NO POOL TOO BIG OR SMALL FOR US!
NATIONWIDE POOL REMOVAL LEADERS
Encino & Tarzana California Pool Demolition
Removing a pool in Encino or Tarzana California is easy with Remove A Pool. We provide property owners with a stress-free experience when performing our expert pool removal services. From the request for an estimate to debris removal, we make everything smooth and non-complicated.
Getting started begins with a request for an estimate. It is during the estimate for Encino California pool demolition that you'll find out how much it's going to cost to remove an old pool.
We can-not give estimates over the phone; however, estimate requests can be made over the phone. When you contact us via email or over the phone to set up an estimate, one of our representatives will schedule a time that works for you and that works for us.
A to Z of Encino Oaks California Pool Demolition
When we visit your home to provide you with an estimate, we'll discuss your options for demolition as well. These options include the popular abandonment method of removal as well as the exhumation method of removal.
When removing a pool in Tarzana California, half of the pool is removed whereas the entire pool is removed with an exhumation removal. Abandonment removal tends to be a popular choice due to its cost-effectiveness.
Before getting started, we might need to obtain a permit to work on your property and if the pool has any water left in it, we'll need to drain the water out. We drain the water out of the pool by expertly drilling holes into the concrete.
Once the water is drained we can then begin demolition. If we're removing only half of the pool, the other half will need to be "hole-punched." We use special machinery to punch holes into the concrete that way this remaining section will have the ability to drain effectively in the future once it's filled in.
With both methods of pool demolition, we fill in the open space with dirt and rocks. Now that we've removed the concrete, we're going to start debris removal and if you're interested we'll also plant grass seed. Please note that our grass seed service has its own separate fee.
To learn more about removing a pool in Encino or Tarzana California or to arrange for a complementary estimate, contact us today!
The reasons for pool removal vary, but these are some of top reasons. The most common reason is generally that the pool has reached its lifetime and is no longer in-use. Pools that sit unused have the potential to become liability concerns for several reasons, plus that space can be used for something more useful to the property owner.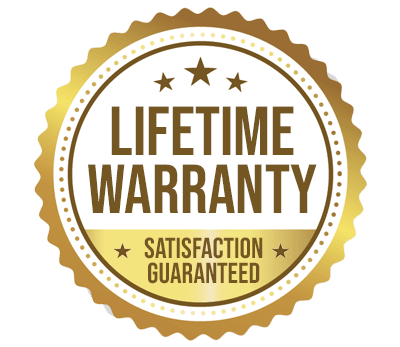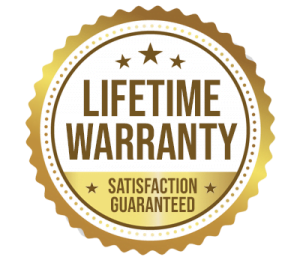 YOU WILL LOVE US, WE ARE
SCREENED AND FEATURED