NO POOL TOO BIG OR SMALL FOR US!
NATIONWIDE POOL REMOVAL LEADERS
Providing reliable, efficient service, Remove A Pool will safely remove your swimming pool. Our highly trained Delaware pool demolition team has extensive knowledge and experience to provide you with optimal results. Allowing you to proceed with a new landscaping or outdoor project, we will carefully remove all aspects of your swimming pool.
Why Engage in Premium Delaware Pool Demolition?
Our professional Delaware pool demolition experts understand the different reasons for removing your swimming pool. For example, under many circumstances, the swimming pool is no longer the center of family fun. In the past, the swimming pool was an excellent source of family fun on a hot Delaware day. Over time, children grow and leave home. The swimming pool becomes monthly costs with little return. Removing a pool in Delaware may simply be the most cost efficient option. At the same time, eliminating the swimming pool may provide you a chance to focus on a new source of outdoor entertainment.
Providing you with the highest level of satisfaction is our goal during the swimming pool removal process. Removing a pool in Delaware has numerous benefits.
Reducing the weekly or bi-weekly costs of maintaining and cleaning the swimming pool
Eliminates a potential dangerous hazard for young children
Reduces liabilities which can lower your home insurance premium
Attracts more buyers if you decide to sell your home
Opens up your yard space for different uses including flower gardens or an outdoor entertainment area
Regardless of your reason, our premium Delaware pool demolition team will restore the area to meet your needs.
Partial or Complete Options for Removing a Pool in Delaware
Our Remove a Pool experts have extensive knowledge to remove both in-ground or above ground swimming pools. We offer two options for removing a pool in Delaware. Our team of professionals has the capability to completely remove all aspects of the pool. Or, Delaware pool demolition experts may remove the top portion of the pool. Then proceed to bury the bottom portion with a combination of rocks and dirt for premium results.
After the demolition process, our Remove A Pool specialists engage in effective clean-up efforts. Our team will diligently remove all pieces of the swimming pool and other forms of debris from your property. By using top of the line equipment, we are able to leave you with a clean, clear area for your next project. Upon request and at an addition fee, our Remove A Pool experts can even plant grass seed for you. We want to provide you with the highest level of results for removing a pool in Delaware.
The best part of our Remove A Pool procedures is our commitment to the environment. Our Delaware pool demolition experts engage in recycling efforts to prevent the overflowing over local landfills. We want to do our part for the environment.
If you would like further information on our services for removing a pool in Delaware, please call us today. For added convenience, simply fill out the Contact Us form, our swimming pool removal experts will contact you immediately. Offering free estimates, our Remove A Pool experts want to help you with restoring your landscape for your next projects.
The reasons for pool removal vary, but these are some of top reasons. The most common reason is generally that the pool has reached its lifetime and is no longer in-use. Pools that sit unused have the potential to become liability concerns for several reasons, plus that space can be used for something more useful to the property owner.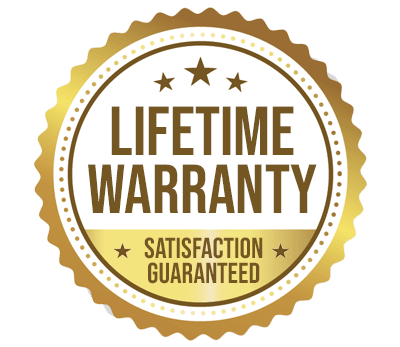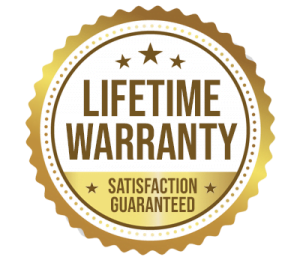 YOU WILL LOVE US, WE ARE
SCREENED AND FEATURED