NO POOL TOO BIG OR SMALL FOR US!
NATIONWIDE POOL REMOVAL LEADERS
Contact Us At (714) 395-5323
Huntington Beach California Pool Demolition
Thinking about removing a pool in Huntington Beach California? Then contact the pool removal pros of Remove A Pool for a FREE estimate and expert demolition services. When we're on the job handling Huntington Beach California pool demolition, you'll enjoy the safe and efficient removal of any old pool.
Regardless of your reasoning for pool removal or the type of pool sitting in your backyard, we're ready to help you get started. At Remove A Pool, we make pool removal easy, safe, and stress-free.
Phase One of Pool Removal
During the initial stages of removing a pool in Huntington Beach California, you'll enjoy a FREE estimate, which is when you'll find out the cost of removal. We're unable to provide you with an estimated cost without examining the pool.
During the estimate, you can ask us questions and we'll go over your demolition options with you. Once we've finalized things, we'll set a date to begin work. Before the day of demolition arrives, our team may need to pick up a permit to perform our services on your property.
Phase Two of Pool Removal
During the second phase, we'll drain the pool of any existing water and begin removal. Regardless of whether we're performing an abandonment removal or an exhumation removal, we'll demolish the pool using state-of-the-art equipment.
Concrete is broken into pieces and placed into a truck for removal from the property during phase three. If you've opted for an abandonment removal, we'll demolish half of the pool, but if you've opted for an exhumation removal, we'll demolish the entire pool.
You'll want to speak with one of our demolition experts if you're unsure of which method to choose from. It's important to take into consideration your intentions with this area of your property once it has been filled in with dirt and rocks. Both methods end with the careful filling in of the area.
Phase Three of Pool Removal
During the final phase of pool removal, it's time to remove all debris from the property. A complete clean-up process takes place. If you're wondering what happens to all of this concrete, you'll be happy to know that it gets recycled. And finally, upon request Remove A Pool will plant grass. If you're interested in fresh grass, please note that it does have its own separate charge.
To find out more about removing a pool in Huntington Beach California or to request your FREE quote, contact Remove A Pool today!
The reasons for pool removal vary, but these are some of top reasons. The most common reason is generally that the pool has reached its lifetime and is no longer in-use. Pools that sit unused have the potential to become liability concerns for several reasons, plus that space can be used for something more useful to the property owner.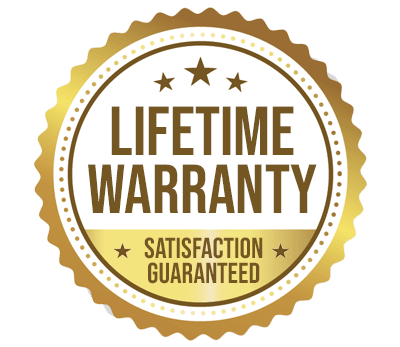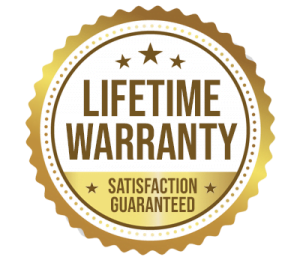 YOU WILL LOVE US, WE ARE
SCREENED AND FEATURED