NO POOL TOO BIG OR SMALL FOR US!
NATIONWIDE POOL REMOVAL LEADERS
In the hustle and bustle of everyday life are you still using your swimming pool? Are you currently considering removing a pool in Hollywood, Florida? Over time, the swimming pool may not be the center of family fun. Children grow up to move on to homes of their own. Or other activities begin to take over their time. Regardless of the reason, our highly skilled Remove A Pool specialists will efficiently remove the pool up to your standards.
Reasons to Engage Our Highly Skilled Hollywood, Florida Pool Demolition Services
Every homeowner will have a different reason for wanting to engage our Hollywood, Florida demolition and pool removal services. Consider three of the main reasons for partnering with our Remove A Pool experts.
1. Costs
Over time, many homeowners look for different ways to save costs. The unused pool still requires cleaning, chemicals, and other costly maintenance. Removing a pool in Hollywood, Florida will eliminate monthly expenses enable you to use the money elsewhere in your budget.
Along with the normal upkeep, a swimming pool requires the use of other valuable resources. If you are trying to implement environmentally preserving elements to your home, eliminating the swimming pool will help. Reducing water and electrical usage is an ongoing component of the green imitative. At the same time, the reduction in usage helps you save money on your monthly utility bills.
2. Potential Damage
Keep in mind, over time, the pool may begin to show signs of wear and tear. Failing to fix larger pool related issues may create other larger expenses. A leaky pool may cause damage to surrounding areas including water damage to your foundation. Engaging our reputable Hollywood, Florida pool demolition team helps you prevent further damage.
3. New Project
Often the main reason for removing a pool in Hollywood, Florida is a new project venture. As you stare out into your backyard, what do you see? Building a full outdoor kitchen with a complete entertainment area may be the perfect addition to your backyard design. The new place is great for hosting family gatherings, parties or informal business meetings. Or perhaps, you want to try gardening or other outdoor activities. Our Remove A Pool technicians will help you restore your property for your next project.
Pool Removal Process
Our professional Hollywood, Florida pool demolition experts will remove your pool in one of two ways.
Complete: Our team will carefully remove all components of your swimming pool. After removal, we fill and prep the area to your satisfaction.
Partial: Our partial pool removal process requires our Hollywood, Florida pool demolition team to break the concrete into smaller pieces for easier handling. After we remove the concrete, we fill the area with gravel and soil.
No matter the option, our Remove A Pool team handles every part of the job in a courteous and professional manner.
If you would like to receive more information on our high-quality Hollywood, Florida pool demolition services, please contact us today. Our Remove A Pool experts want to help you reclaim your land for your next project.
The reasons for pool removal vary, but these are some of top reasons. The most common reason is generally that the pool has reached its lifetime and is no longer in-use. Pools that sit unused have the potential to become liability concerns for several reasons, plus that space can be used for something more useful to the property owner.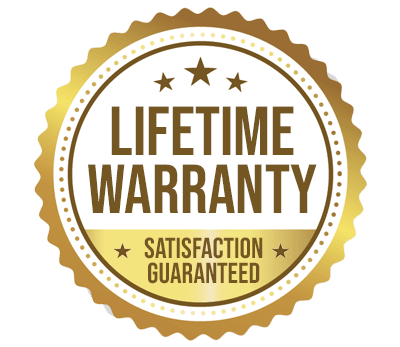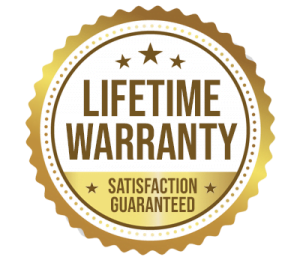 YOU WILL LOVE US, WE ARE
SCREENED AND FEATURED