NO POOL TOO BIG OR SMALL FOR US!
NATIONWIDE POOL REMOVAL LEADERS
Removing a Pool in Pomona California
What do you do if you're thinking about removing a pool in Pomona California? Contact the expert pool demolition team of Remove A Pool. Our contracting team is fully licensed, insured, and we can handle the removal of any in-ground pool type.
All you have to do to get started with Pomona California pool demolition is to contact us when you're ready to request an estimate. Your estimate is FREE and performed in-home.
When you're serious about removing a pool, we'll schedule a date and time to meet with you and assess the pool area. Upon completion of this assessment and the explanation of your options for removal, we'll provide you with an accurate estimate.
What are my options when removing a pool in Pomona California?
The options for Pomona California pool demolition include: abandonment (partial) and exhumation (complete). As you can imagine, the partial removal is more affordable.
But home owners should really speak with a demolition pro about future plans for the property before selecting a method of removal.
By having an informative and educational discussion regarding the two types of removal, you'll ensure that you've chosen the appropriate method of removal.
What is the process like to remove a pool?
First, you'll enjoy your FREE estimate. Then we're going to pick up a permit if it's necessary. Once we have a permit in-hand, we're going to schedule a date to drain the pool and break ground.
The next steps depend upon the method of removal performed. If we're removing half of the pool, we're going to professionally "hole-punch" the remaining concrete left in the ground.
These holes will help the pool to drain property when it rains once it's filled in. Following the conclusion of both methods of pool removal, the open space is expertly filled in using a dirt/rock mixture.
Would you like new grass for the area?
Are you dreading the time it would take to plant new grass in the area once it's filled in because you're just too busy? Leave it to us! We're happy to help you get started with new grass for the old pool area. But please note that this service is not included in pool removal. There's a separate charge.
To find out more about removing a pool in Pomona California or to set up a FREE estimate with a demolition pro, contact us today!
The reasons for pool removal vary, but these are some of top reasons. The most common reason is generally that the pool has reached its lifetime and is no longer in-use. Pools that sit unused have the potential to become liability concerns for several reasons, plus that space can be used for something more useful to the property owner.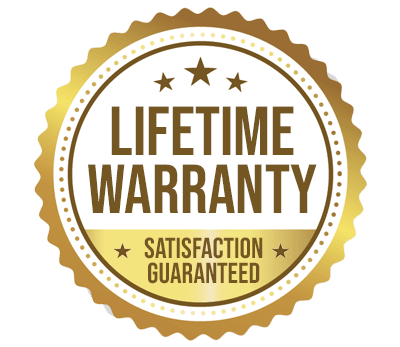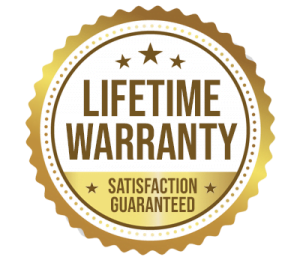 YOU WILL LOVE US, WE ARE
SCREENED AND FEATURED