NO POOL TOO BIG OR SMALL FOR US!
NATIONWIDE POOL REMOVAL LEADERS
Mitchellville Maryland Pool Demolition: Reliable and Competent Services
Remove A Pool provides reliable and competent services to property owners interested in removing a pool in Mitchellville Maryland. All of our pool removal services are offered at rates you can afford and they're performed by a highly-qualified team.
When you contact us to remove the pool in your backyard, we guarantee pool removal that exceeds customer expectations. Additionally, we provide our valued customers with FREE estimates for Mitchellville Maryland pool demolition.
Your FREE Mitchellville Maryland Pool Demolition Estimate
When you're ready to get started with the removal of a pool in Mitchellville, contact us via our website or over the telephone to schedule a FREE estimate. When we arrive to provide you with your complementary estimate, you can ask questions, find out how much it'll cost to get the job done and we'll go over your pool removal options. Your options include – abandonment and exhumation removal.
The Difference between Abandonment and Exhumation
There are a couple of differences. There is a difference in pricing and the process itself. When removing a pool with the abandonment method, we only remove half of the pool whereas when removing a pool with the exhumation method, we remove the entire pool.
As you can likely imagine, a partial removal is a bit more cost-effective for homeowners on a budget. When selecting a pool removal option, be sure to speak with one of our demolition experts about your plans for the property after demolition. This will help us to provide you with expert advice as to which method would best meet your needs.
The Removal Process
These are a few of the general steps taken when removing a pool in Mitchellville Maryland:
Estimate: Discuss pricing and ask questions.
Permit: We might need one.
Water Removal: Water is removed from pools containing water.
Demolition: Using special machinery controlled by competent demolition experts, the pool is demolished and removed from the property.
Filling in the Space: Once the concrete has been removed, we're going to fill in the space of the pool. We use dirt and rocks to fill this space in.
Cleaning Up: The experts of Remove A Pool will make sure that your property is left neat and free of any debris or trash following the removal of an old pool.
Grass Seed: Upon request, we will in fact plant grass seed at an additional fee.
To request a FREE quote for Mitchellville Maryland pool demolition or to find our more information about pool removal, contact us today!
The reasons for pool removal vary, but these are some of top reasons. The most common reason is generally that the pool has reached its lifetime and is no longer in-use. Pools that sit unused have the potential to become liability concerns for several reasons, plus that space can be used for something more useful to the property owner.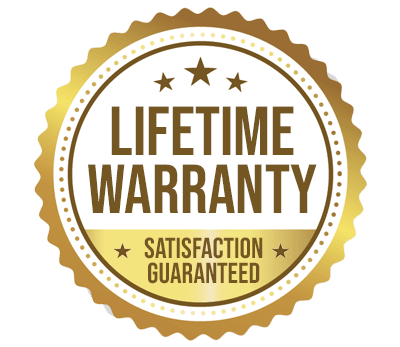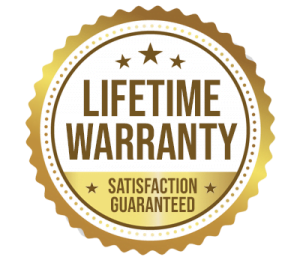 YOU WILL LOVE US, WE ARE
SCREENED AND FEATURED