NO POOL TOO BIG OR SMALL FOR US!
NATIONWIDE POOL REMOVAL LEADERS
Contact Us At (714) 395-5323
Removing a pool in Lake Forest or Rancho Santa Margarita, California can be a complex process. In most situations, homeowners with an in-ground pool will need the help of an experienced, dedicated team to remove the structural components of the pool to create a level, safe surface. The team at Remove A Pool has the experience and knowledge you need and can count on for pool demolition.
Choose the Service Right for You
When you work with Remove A Pool, we invest time in helping you to get the type of results you need. We offer numerous service options, which gives you plenty of flexibility to choose the budget and removal right for you.
Full and Partial Removal
One of the options you have is to choose the type of pool demolition in Rancho Santa Margarita, California that fits your needs. Our full pool removal is a bit more expensive but removes all of the structural components of the pool. Our partial removal removes the top portion of the structure and removes all plumbing components. We then cave in the pool leaving the foundation in place. In both cases, we fill the opening with gravel and soil and then compact it to ensure it is level and secure. You get the results you want every time.
In addition to this, we can also help you with securing the necessary pool removal permits and handling the drainage of water from the pool. We can help with the removal of any debris as well. We use only licensed professionals and skilled individuals to complete the project. And, we take every precaution possible to keep your home, your family, and your landscaping intact. We can also offer sod installation.
Call us today to get a quote for pool demolition in Rancho Santa Margarita, Lake Forest, and Coto De Caza, California from Remove A Pool. You can trust our skilled team of professionals to help you with your project. You'll appreciate how affordable our services are as well. Contact us today for service.
The reasons for pool removal vary, but these are some of top reasons. The most common reason is generally that the pool has reached its lifetime and is no longer in-use. Pools that sit unused have the potential to become liability concerns for several reasons, plus that space can be used for something more useful to the property owner.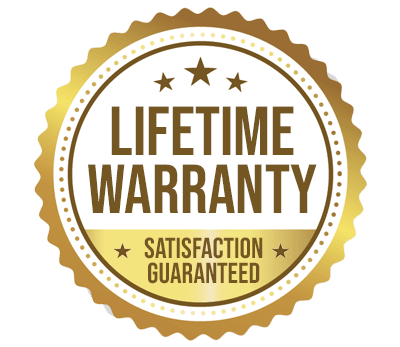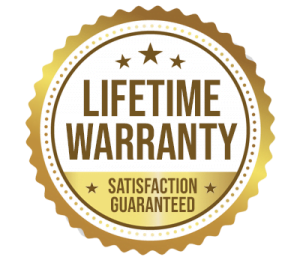 YOU WILL LOVE US, WE ARE
SCREENED AND FEATURED