NO POOL TOO BIG OR SMALL FOR US!
NATIONWIDE POOL REMOVAL LEADERS
Stevensville Maryland Pool Demolition: We Can Remove Any Pool Safely & Efficiently
Before removing a pool in Stevensville Maryland, there is a lot to take into consideration when considering demolition. The first thing to consider is which company to trust to get the job done. When you're in need of Stevensville Maryland pool demolition, consider the experts of Remove A Pool.
Our entire demolition team is highly-trained and qualified to remove any type of pool safely and efficiently. We're a licensed and fully-insured company that gets the job done right the first time. Here are a few other things to consider about pool removal…
Which Method of Pool Removal is best
The only way to know which method of removal is best is for you to meet with one of our demolition experts during a complementary estimate. Things to consider when selecting a method of removal include the future uses of this area of the property and your personal budget.
In the end, it's completely up to you. We'll just give you our expert opinion as to which method of removal we feel would best suit the needs of your property.
Options for Removing a Pool in Stevensville Maryland
Your options include:
Abandonment: The abandonment process involves the half removal of a pool. Additionally, prior to filling in the remaining section of the pool, we'll machine punch holes into the pool's concrete. This will help the buried pool to drain without problems.
Exhumation: This process involves the total removal of a pool. Once we've finished removing all of the pool's concrete, we'll fill in the remaining space.
Please note that following the removal of a pool with both methods, Remove A Pool fills in the open space left behind with a mixture of dirt and rocks.
Grass or No Grass
To help homeowners out, Remove A Pool offers the service of planting grass seed in the area of pool removal. This service is offered at a separate charge from the pool removal itself and is a popular choice for property owners. When grass seed is planted, this service is performed after clean-up.
Before We Can Begin
Before we can get started, you'll need to request an estimate for Stevensville Maryland pool demolition. A date will be set to begin demolition and we'll obtain a permit if needed. Additionally, the pool will be drained of any existing water prior to the start of demolition.
To learn more about removing a pool in Stevensville Maryland or to request your FREE estimate, contact us today!
The reasons for pool removal vary, but these are some of top reasons. The most common reason is generally that the pool has reached its lifetime and is no longer in-use. Pools that sit unused have the potential to become liability concerns for several reasons, plus that space can be used for something more useful to the property owner.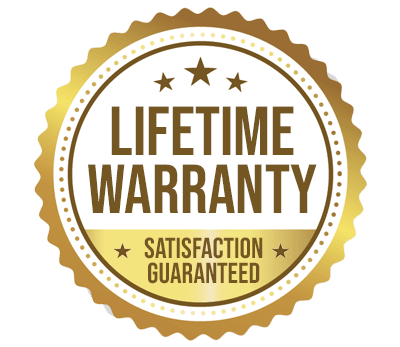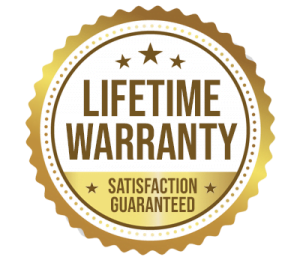 YOU WILL LOVE US, WE ARE
SCREENED AND FEATURED