NO POOL TOO BIG OR SMALL FOR US!
NATIONWIDE POOL REMOVAL LEADERS
If you are in Orlando, Florida and need a pool removed but are worried about the safety process, you need to look no further than Remove A Pool in Orlando, Florida. The expert services of Remove A Pool will safely, efficiently and effortlessly complete a pool demolition for you.
All services by our team of experts at Remove A Pool are performed with attention to what our customers want, top quality workmanship and safety (our number one priority when doing pool removal in Orlando, Florida).
You can count on our team of experts at Remove A Pool to get the job completed in a timely manner with the utmost quality. We will also come out and give you a 100% free estimate with no strings attached before we begin any work on your project.  Contact us today for an estimate and we will start the project with conducting a virtual rough estimate immediately.  From there we will come out to your property where we can give you a more accurate estimate.  Do not be fooled by scammy contractors online that do not have the expertise or equipment to get the job done right.  Many times these types of contractors will only be able to complete half the job leaving you with a bigger mess then when you first started.
Many homeowners in Orlando, Florida want an inground pool but if the pool is in major need of repair, it is definitely not worth the headaches.  Usually the cost to repair a pool thats in bad shape is more expensive then removing it, not to mention the cost of monthly maintenance.   Often times If you remove your pool, your homeowner's insurance is also going to go down quite a bit. Let's face it, it takes a lot of time, money and energy to keep up with a pool which is not for everyone.
Do not delay in contacting your Orlando, Florida Remove A Pool experts today to learn more about our services to remove pools that are no longer wanted or needed. We will provide you with a free estimate with no strings attached whatsoever.
The reasons for pool removal vary, but these are some of top reasons. The most common reason is generally that the pool has reached its lifetime and is no longer in-use. Pools that sit unused have the potential to become liability concerns for several reasons, plus that space can be used for something more useful to the property owner.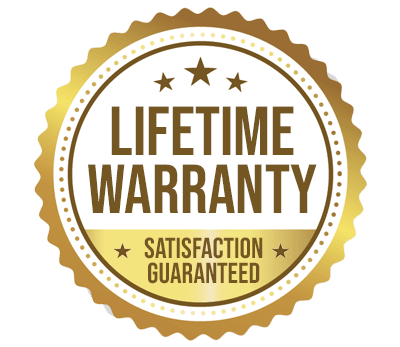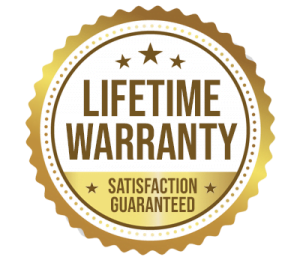 YOU WILL LOVE US, WE ARE
SCREENED AND FEATURED