NO POOL TOO BIG OR SMALL FOR US!
NATIONWIDE POOL REMOVAL LEADERS
San Marcos California Pool Demolition
If you're ready to get active and make plans to remove an old pool, then it's time to reach out to the San Marcos California pool demolition pros of Remove A Pool. When you want that old pool removed by a trusted demolition team that's licensed and fully-insured, with loads of experience handling the removal of in-ground pools, we're the team you can count on. Removing a pool in San Marcos California is hassle-free when we're on the job.
Your Estimate is FREE
When you've carefully thought it through and you're sure that you're ready to get serious about pool removal, contact us right away to arrange your FREE estimate. When you request a FREE estimate, this is the perfect opportunity to find out just how much it's going to cost to remove that old pool and to speak with an expert face-to-face regarding any concerns or questions you may have.
After the Estimate
Once we've completed the estimate and gone over your options with you, we'll schedule a date to begin and find out if we need a permit to get the job done. If we need to obtain a permit, this is not a problem and will not hold-up our scheduled date for removal.
The next step to removing a pool in San Marcos California involves water removal. Professional water removal is performed by carefully drilling holes into the pool's concrete. Once the pool's water has drained, we can then start demolition.
Demolition Choices
Choices for removing a pool in San Marcos California include partial removal (abandonment) or complete removal (exhumation). If you're on a tight budget or if you just want to save money, and don't mind if we only remove half of the pool, you'll want to opt for the abandonment method.
Abandonment is a cost-effective solution to pool removal. With this method of removal, the part of the pool left in the ground will get "hole-punched" by special machinery. This is to ensure proper drainage in the future.
After Demolition
Following successful San Marcos California pool demolition, we perform debris removal and we'll work hard to clean up your property, ensuring that nothing remains from the process. Additionally, property owners interested in grass seed for this area can request that we plant grass seed post-demolition. There is an extra charge for this service.
To request a FREE estimate for San Marcos California pool demolition or to learn more, contact Remove A Pool today!
The reasons for pool removal vary, but these are some of top reasons. The most common reason is generally that the pool has reached its lifetime and is no longer in-use. Pools that sit unused have the potential to become liability concerns for several reasons, plus that space can be used for something more useful to the property owner.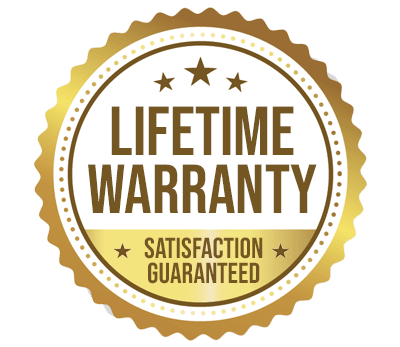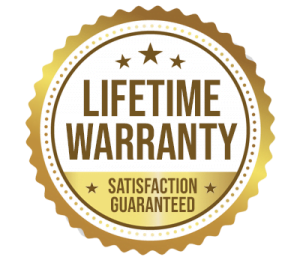 YOU WILL LOVE US, WE ARE
SCREENED AND FEATURED