NO POOL TOO BIG OR SMALL FOR US!
NATIONWIDE POOL REMOVAL LEADERS
Hunt Valley Maryland Pool Demolition
There's nothing to removing a pool in Hunt Valley Maryland when you get in touch with an expert to get the job done. The expert team to call when you're considering Hunt Valley Maryland pool demolition is the Remove A Pool team. We're a licensed and fully-insured pool removal company that Maryland homeowners can trust. And estimates are FREE to get started.
What steps are involved in setting up the removal of my old pool?
You may feel hesitant to get started because it seems like a complicated process and you may feel worried about having your property ripped apart, but there's really nothing to it. You're in good hands with Remove A Pool. The very first step is to simply contact us. Once you contact us, we'll set up an appointment for your FREE estimate and then schedule the removal of your old pool.
The estimate involves a careful inspection of the pool and property, answering questions, and discussing removal options. You have two options for removing a pool in Hunt Valley Maryland. If price is a concern for you, abandonment removal may interest you.
During the abandonment removal process, only half of the pool is removed from the property. The other half remains in the ground. Using state-of-the-art equipment, Remove A Pool will carefully hole punch the concrete that's left in the ground. We'll then fill it in with rocks and dirt. The holes are punched to enable the area to drain in the future when it rains, etc.
Your other option for removal is exhumation, which is the complete and total removal of an in-ground pool. This is also why it's more costly to perform an exhumation removal. Once we've filled in the old pool area, we'll then pick up and removal all debris. It gets transferred to a facility where some of the concrete will be recycled.
Other Things to Know
We might need a permit. We'll investigate this following the estimate appointment. If we do, this will not hold up the demolition process. Also, following the successful demolition of your old pool, at an additional charge, Remove A Pool plants grass seed upon request.
To learn more about removing a pool in Hunt Valley Maryland, or to set up an appointment for a FREE estimate, contact us today!
The reasons for pool removal vary, but these are some of top reasons. The most common reason is generally that the pool has reached its lifetime and is no longer in-use. Pools that sit unused have the potential to become liability concerns for several reasons, plus that space can be used for something more useful to the property owner.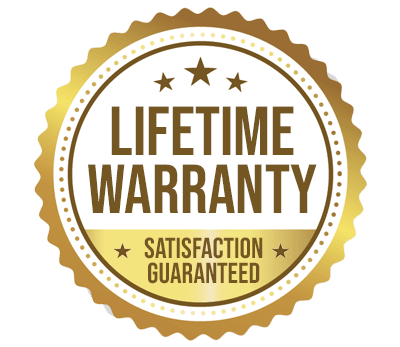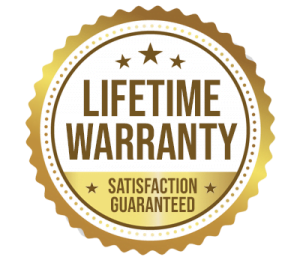 YOU WILL LOVE US, WE ARE
SCREENED AND FEATURED