NO POOL TOO BIG OR SMALL FOR US!
NATIONWIDE POOL REMOVAL LEADERS
Have an unused swimming pool taking up valuable space in your backyard? Tired of paying extra for your home insurance just because you have a pool? Ready to enjoy a nice, green lawn again?
We're Remove A Pool, and when it comes to removing a swimming pool in Rochester, New York, we're the experts. For over 25 years we've been providing property owners with high-quality pool removal services that include all the skilled labor, time, equipment, and materials it takes to completely remove unwanted pools.
Common Reasons For Removing A Pool
Every homeowner has their own unique reasons why they hire our Rochester, New York swimming pool removal service that might include:
The high cost of heating their swimming pool
The work it takes to open and close their pool every year
All the ongoing maintenance involved with testing the water, adding chemicals, and constantly cleaning the filters
Concern that their aging pool may develop a crack, sending thousands of gallons of water leaking under the foundation of their home or damaging adjacent properties
The hassles that come with being 'that house' in the neighborhood that has a backyard pool
We also work with homeowners who want to upgrade their existing pool with a brand new model, or they just want their backyard back.
No matter what your reason for removing a swimming pool in Rochester, New York, you can count on us to do the job right, and on time. Our team of verified American citizens are fully licensed and insured, and we have extensive experience dealing with all aspects of both in-ground and above-ground pool removal.
Your Professional, No-Stress Pool Removal Solution
As the preferred provider of Rochester, New York swimming pool removal services, we make getting rid of your pool simple.
When you call us, we'll start by assessing your pool, explaining your removal options, and preparing a comprehensive, no-obligation quote that covers everything from the permits to the disposal fees.
If you choose to hire us, we'll start removing your swimming pool as soon as possible. Our experienced contractors will carefully drain any standing water from your pool, then cap off all electrical, plumbing, and gas connections. We'll work quickly and efficiently to de-construct your pool, protecting your landscaping and surrounding buildings from damage while we work.
We'll ensure that all the recycable materials are diverted to an approved recycling facility, and we'll backfill the entire space using a specialized blend of soil, sand, and gravel designed to create a stable, well-drained surface where your pool once was. We can even seed down the entire space with grass for you, leaving you with a tidy green space to enjoy.
Contact Us
For your free, no-obligation quote on removing a swimming pool in Rochester, New York, contact us here at Remove A Pool – we're your local pool removal experts.
The reasons for pool removal vary, but these are some of top reasons. The most common reason is generally that the pool has reached its lifetime and is no longer in-use. Pools that sit unused have the potential to become liability concerns for several reasons, plus that space can be used for something more useful to the property owner.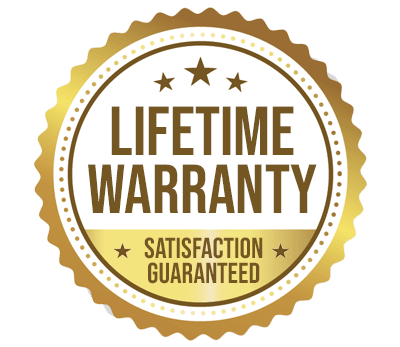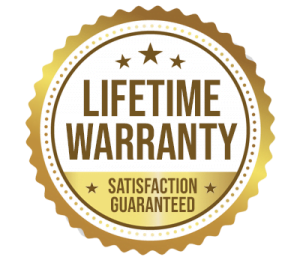 YOU WILL LOVE US, WE ARE
SCREENED AND FEATURED