NO POOL TOO BIG OR SMALL FOR US!
NATIONWIDE POOL REMOVAL LEADERS
Has your swimming pool lost appeal? Utilizing a professional demolition team is the best way for removing a swimming pool in Westchase, Florida. Without the right equipment, pool removal is difficult. At Remove A Pool, we engage in safe and efficient pool demolition services. Our experience allows us to remove your pool with minimal disruption to the rest of your property.
We use only industrial grade equipment to deliver superior results. We are proud of our ongoing reputation for delivering optimal results at an affordable cost. We guarantee complete customer satisfaction for our pool removal services.
Reasons for Removing a Swimming Pool in Westchase, Florida
Property owners have numerous reasons for making the final decision to remove an unwanted swimming pool including:
Your children have moved out. The pool goes unused for long periods of time.
The cost of remodeling your swimming pool outweighs the use.
Monthly maintenance and cleaning fees keep increasing.
You want to reduce your utility consumption.
The pool was already on the property. As a new homeowner, you do not want the added responsibility.
Removing your swimming pool increases your chances of selling your home.
Every reason is valid for removing a swimming pool.
Our Proven Westchase, Florida Swimming Pool Removal Process
At Remove A Pool, we start the swimming pool removal process with a free estimate. When you contact us, we assess your pool removal needs, create an individualized plan of action, and set a date for removal. Before the scheduled date, we handle all the paperwork including obtaining the proper permits. Providing complete customer service, we want you to relax and let us take care of the entire removal process.
Our highly-trained specialists arrive promptly on an arranged date to start the demolition process. Remove A Pool offers two types of swimming pool removal options.
Full Removal: We remove your pool's concrete, fiberglass, and other materials. We do not leave any part of your pool behind. The comprehensive removal of your entire pool eliminates any future pool-related building restrictions.
Partial Removal: We drain your pool, drill holes in the bottom, and demolish the upper portion. Breaking down the upper walls, we simply leave a large part of your pool's structure behind. Due to the fast rate of turn around, this option is a popular choice.
Along with the comprehensive cleanup of debris, our team sifts out any usable materials for recycling. We finalize your pool's removal by filling in open spaces with gravel and topsoil. If other excavating services are required, our team is able to prep and grade the site to meet your expectations.
Are you ready to begin your Westchase, Florida swimming pool removal process? Please contact us at Remove A Pool today.
The reasons for pool removal vary, but these are some of top reasons. The most common reason is generally that the pool has reached its lifetime and is no longer in-use. Pools that sit unused have the potential to become liability concerns for several reasons, plus that space can be used for something more useful to the property owner.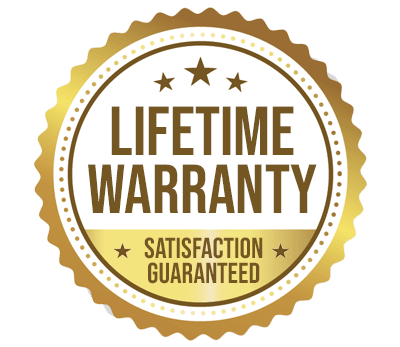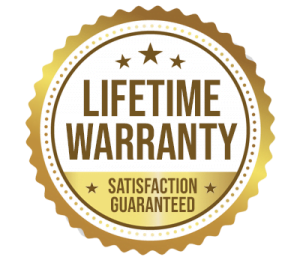 YOU WILL LOVE US, WE ARE
SCREENED AND FEATURED