NO POOL TOO BIG OR SMALL FOR US!
NATIONWIDE POOL REMOVAL LEADERS
Reputable and Safe Jacksonville North Carolina Pool Removal
Choosing a reputable company to handle your Jacksonville North Carolina pool demolition needs is important if having your pool removed safely and competently matters most to you. Remove A Pool is a company built on the satisfaction of its many customers. We're a reputable company experienced in the removal of all types of pool and we make safety a priority with every job that we undergo.
When we're on the job, you can count on safe pool removal and quality workmanship through each and every step of the demolition process. Additionally, once we've removed the old pool from your property, we work hard to make sure that everything is left the way we found it with the exception of the pool, of course.
Should I consider Jacksonville North Carolina pool demolition?
Here are a few reasons you may wish to consider removing an old pool if you live in Jacksonville:
You have an old pool on your property that your family has outgrown. The pool is no longer in use and it may or may not still have water in it.
You just purchased a new home but would like to remove the pool that came with the property.
You're tired of making repairs.
You no longer wish to worry about liability concerns.
The pool has become an eyesore.
You have big plans for your property – maybe a big landscaping project idea, but the pool is taking up space.
When you're ready to consider the removal of a pool for any of the reasons above or reasons no listed, contact us right away so we can help you get started.
Is Jacksonville North Carolina pool removal a complicated process?
It's not complicated at all when you hire a pro like the highly-experienced team of Remove A Pool. Here's a brief run-down of everything you can expect from the entire demolition process:
FREE Quote: Request your free quote over the phone or online and we'll come on out to your property to provide you with an estimated cost of our demolition services.
Permits: Remove A Pool will look into whether or not we need a permit to perform our services on your property. If we do, we can pick up the permit so we can get started right away.
Water: If the pool still has water in it, we'll professionally drain the water before we begin demolition.
Demolition: Your demolition options include abandonment and exhumation for the removal of an old pool. Abandonment is a little more affordable if you're on a budget and involves a partial removal whereas exhumation costs a little more but involves total removal.
Fill-In: Once we've removed the pool with state-of-the-art machinery, we then fill in the hole using a mixture of dirt and rocks.
Debris Removal: All of the debris left behind from the pool is taken away to a recycling center.
Clean-Up: Our team will clean up any and all messes left behind from demolition.
Grass: Upon request, we plant fresh grass at an additional cost.
If you'd like to learn more about removing a pool in Jacksonville North Carolina or to request your FREE quote, contact the professionals of Remove A Pool today!
The reasons for pool removal vary, but these are some of top reasons. The most common reason is generally that the pool has reached its lifetime and is no longer in-use. Pools that sit unused have the potential to become liability concerns for several reasons, plus that space can be used for something more useful to the property owner.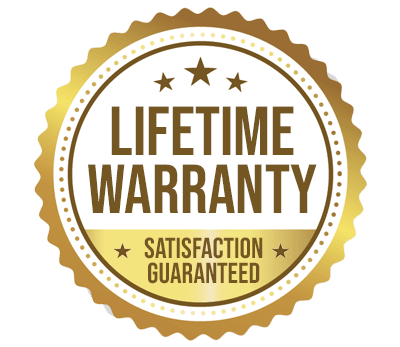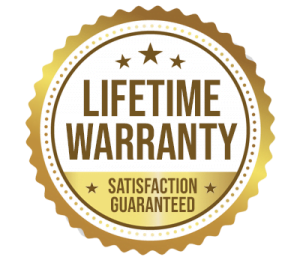 YOU WILL LOVE US, WE ARE
SCREENED AND FEATURED