NO POOL TOO BIG OR SMALL FOR US!
NATIONWIDE POOL REMOVAL LEADERS
Poolesville Maryland Pool Removal: A Demolition Team You Can Trust
Removing a pool in Poolesville Maryland is a simple process when you allow the professionals of Remove A Pool to perform this task. When you hire a demolition team to remove a pool from your property, you want to hire a team you can trust; a team that will perform demolition safely, efficiently, and timely. And that team is Remove A Pool. You can put your worries aside when we're on the job because we take great pride in performing a job that exceeds the expectations of our valued Maryland customers.
Before You Get Started – Poolesville Maryland Demolition
Before requesting your estimate, you should know that there are two types of demolition that you'll have the opportunity to choose between. The type of demolition that you choose for the removal of your old pool depends upon what you can afford and personal preferences. When choosing between demolition types, you'll choose between:
Abandonment Demolition: This is a partial pool removal that is more budget-friendly.
Exhumation Demolition: This is complete and total pool removal, so if you want to remove the entire pool, this is the choice you'll want to go with.
Both types of demolition involve heavy machinery and a team of professionals that you can count on to perform demolition safely. The processes for both types are pretty much the same except that with an abandonment, part of the pool is left behind and this remainder of the pool will get holes "punched" into the bottom for future drainage. Additionally, with both processes, the remaining hole is filled in with dirt and rocks. Your demolition team will perform the task of filling in the hole in a manner that helps to avoid "settling" issues in this area later in the future.
Fresh Grass and Clean-Up
When we've finished demolition, upon request we're pleased to plant fresh grass seed for Maryland residents. This task is an additional service with a separate fee, but one that many of our customers opt to go with as it makes it easier on them. When we plant the fresh grass seed, you don't have to.
Getting your backyard cleaned up takes no time at all for our team of professionals. We work hard to get your yard cleaned up, while loading up a truck with the remaining pool debris that we've demolished using special machinery. If you're wondering where the debris goes and if you fear that by removing your old pool you're contributing to "waste," you'll be happy to know that the debris is taken away to a recycling facility.
FREE Estimates
Yes, free. If you're interested in learning more about removing a pool in Poolesville Maryland and would like to request an estimate, contact the pros of Remove A Pool today. You can request your FREE estimate online or by giving us a call. Call now!
The reasons for pool removal vary, but these are some of top reasons. The most common reason is generally that the pool has reached its lifetime and is no longer in-use. Pools that sit unused have the potential to become liability concerns for several reasons, plus that space can be used for something more useful to the property owner.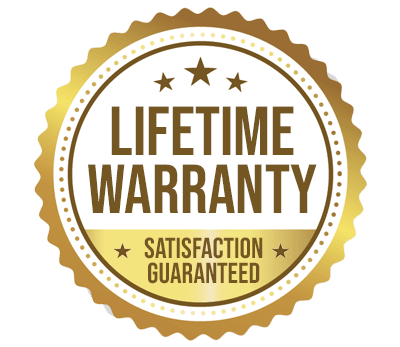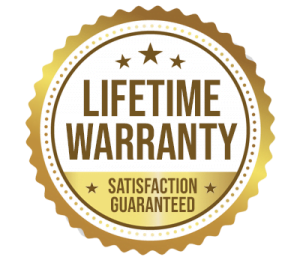 YOU WILL LOVE US, WE ARE
SCREENED AND FEATURED