NO POOL TOO BIG OR SMALL FOR US!
NATIONWIDE POOL REMOVAL LEADERS
Clarksville Maryland Pool Demolition: Removal Made Easy
Are you thinking about removing a pool in Clarksville Maryland because you're getting ready to sell your home? You've made a smart choice. Homes without pools tend to have better luck on the market. If you're not ready to sell, maybe you're just tired of the pool and it's no longer enjoyed.
When you're ready to remove a pool that you've enjoyed for years but no longer have use for it, Remove A Pool wants to help you make a fresh start. With expert Clarksville Maryland pool demolition services, you can count on removal that's completely safe and completely stress-free.
Before You Get Started
Before you begin Clarksville Maryland pool demolition, you may want to learn a little more about the process of removing a pool. This is understandable as the demolition process sometimes puts homeowners on edge. You may fear that your property will suffer damage or that something else may go wrong.
That's why it's important to use caution when selecting a demolition team and to only hire a team you can trust. The Remove A Pool team is a team you can trust and we're highly-experienced in pool removal. Before getting started, we'd like to provide you with some insight on the process.
Requesting an Estimate for Clarksville Maryland Pool Demolition
When you're ready for an estimate, estimates are FREE with Remove A Pool and they're easy to request. You can request your estimate online by filling out a simple form or you can give us a call.
During the estimate, you'll find out just how much it's going to cost for us to get the job done and we'll explain your option. You'll also have ample opportunity to speak with one of our professionals regarding any of your concerns.
After the Estimate – Permits and Water Removal
If you've decided that you're absolutely ready to get started, we'll set a date and move forward to obtain a permit if needed. Whether or not we'll need a permit to work on your property will depend upon local regulations.
If it's needed, it's not a problem for our crew to obtain the permit so we can get started. Does the pool have water in it? If so, we'll need to drain it out. To drain the water, we'll puncture the concrete by drilling holes into it. This enables the pool to efficiently drain.
Your Demolition Method Options
The methods of removal include abandonment removal (partial) and exhumation removal (complete). The partial method is the most affordable as it involves the less labor compared to exhumation, because you're removing half of the pool.
However, price should be taken into consideration, but you'll also want to consider your purposes for the area once the pool has been removed. When selecting a method, let one of our experts know your future plans for the area.
Removing a Pool in Clarksville Maryland
Removal involves the expert demolition of the pools' concrete using state-of-the-art equipment and machinery. All services are performed by an expert team. Removal is performed with a focus on safety at all times. Once the pool has been demolished, it's filled in with dirt and rocks.
Removing Debris and Cleaning Up
Broken concrete is loaded into a truck and transferred to a site where it will later be recycled. Throughout the debris removal process, we make sure the property is cleaned-up before we leave for the day. When requested, we'll also plant grass seed. Grass seed has its own fee and is performed upon request.
For a FREE estimate or to find out more about removing a pool in Clarksville Maryland, contact the pros of Remove A Pool today!
The reasons for pool removal vary, but these are some of top reasons. The most common reason is generally that the pool has reached its lifetime and is no longer in-use. Pools that sit unused have the potential to become liability concerns for several reasons, plus that space can be used for something more useful to the property owner.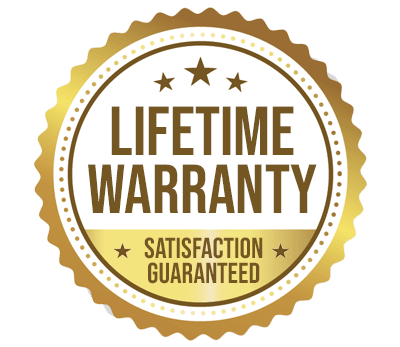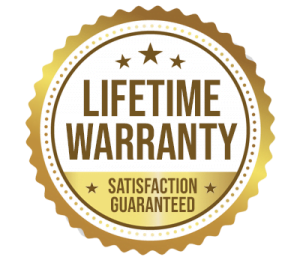 YOU WILL LOVE US, WE ARE
SCREENED AND FEATURED