NO POOL TOO BIG OR SMALL FOR US!
NATIONWIDE POOL REMOVAL LEADERS
Are you finally ready to remove the old family pool from the backyard of your home? Has the pool sat there unused as a potential liability issue long enough? Then it's time to give the Montgomery County Maryland pool demolition and Montgomery County pool removal experts of Remove A Pool a call.
Removing that old pool is a breeze for the demolition experts of Remove A Pool. We have been doing this for over 20 years and when we're on the job to remove your old pool, you can expect a professional, safe demolition.
Some of the Most Common Reasons for Removing a Pool in Montgomery County
These are just a few of the most common reasons our valued Montgomery County customers choose to hire us to remove their old pools:
• When selling a home.
• When the pool is beyond repairs and frequently requires repairs.
• When they'd rather use this space to do other things in their backyard like elaborate landscaping or just more room for backyard barbecues.
• To make room for a brand new pool.
• The pool is no longer in-use. It's just sitting there taking up space and becoming a potential liability issue.
What to Expect when Remove A Pool Handles Your Montgomery County Pool Demolition
When we're on the job here is a bit of what you can expect from beginning to end:
Estimate: Before we can get started, you need to contact us to request an estimate. During your estimate we'll assess your pool and property. We'll provide you with solutions to pool removal and you'll select which demolition process you'd prefer. We'll then set a date and get started.
Permits: If additional permits are needed in order for us to get started, we'll acquire them for you.
Demolition: When it comes down to the actual demolition process itself, you have a choice between two processes – abandonment demolition or exhumation demolition. With an abandonment demolition we'll remove most of the pool and punch holes in the remainder of the pool with professional equipment and machinery that will allow for future drainage to occur.
With an exhumation demolition we remove every inch of your old pool. With each process, you can then expect us to carefully fill the hole with dirt and rocks in a manner that will avoid future settling issues. The next steps are below…
Debris Removal: Now comes the part of debris removal. Once we're finished with the demolition process itself, we'll then remove all remaining debris and transfer it to a facility where it will then be recycled. This is a green solution to the pool demolition process, so if you like going green, you'll appreciate this step.
Fresh Grass: Many of our valued customers prefer that we plant fresh grass when we're finished filling the hole with dirt and rocks. You may find this a beneficial step for you and your property as well.
To learn more about removing a pool in Montgomery County, contact the demolition and pool removal experts of Remove A Pool!
The reasons for pool removal vary, but these are some of top reasons. The most common reason is generally that the pool has reached its lifetime and is no longer in-use. Pools that sit unused have the potential to become liability concerns for several reasons, plus that space can be used for something more useful to the property owner.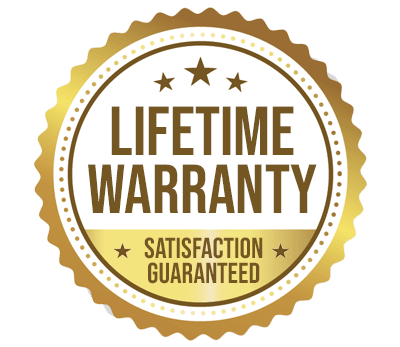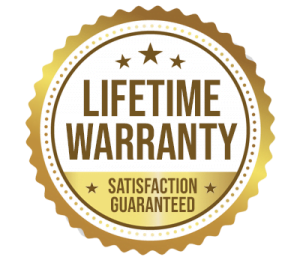 YOU WILL LOVE US, WE ARE
SCREENED AND FEATURED