NO POOL TOO BIG OR SMALL FOR US!
NATIONWIDE POOL REMOVAL LEADERS
Finding a team of Silver Spring Maryland pool demolition contractors may feel like a daunting task, but have no fear, Remove A Pool is here. When you're in need of Silver Spring Maryland pool removal, we're the team of demolition experts that you want to call. With over 20 years of pool removal and demolition experience, we have all of your needs covered. We're proud to provide safe, reliable, and competent pool removal that meets and exceeds the needs of our customers.
It's Time to Remove an Old Pool When…
You know it's time to remove the old family pool when:
The pool is constantly in need of repairs. As with anything else in life, when something begins to require frequent repairs it generally means that it has reached its lifetime.
You're thinking about selling your home. If you want to attract more buyers when it's time to sell your home, you may want to consider pool removal.
You no longer use the pool and it's been so long since you last used the pool that you can't remember the last time that the pool was used.
You would really like to use that pool space for something else more useful now that you no longer use the pool.
Because you no longer use the pool, you'd rather not worry about the potential for liability issues.
If you think that you can relate to any of the points above, it may be time for pool removal and you should schedule your estimate to speak with an expert today.
How This All Works – The Silver Spring Maryland Pool Demolition Process
When you're done thinking things through and you're ready to go ahead and remove the pool, call us right away to schedule your estimate. When one of our professionals meets with you to provide you with an estimate, our professional will answer all of your questions regarding the demolition process. You can also expect an evaluation of your pool and an estimated cost of demolition.
You'll choose between two demolition processes – abandonment and exhumation. The exhumation process is the removal of the entire pool, whereas with an abandonment demolition we remove "most of the pool." Before we get started removing anything, we'll first drain the pool if there is any water remaining in the pool. If you decide to go with the abandonment demolition process, after much of the pool is removed we'll then punch holes into the bottom of the pool using expert machinery.
Upon completion of both processes you can expect us to carefully fill the remaining hole with dirt and rocks. We'll fill it carefully to avoid future settling. We then load and transfer all of the debris to a recycling facility where it will be recycled for re-use. Our final step is optional; if you would like for us to plant fresh grass seeds, we do that too.
To learn more about removing a pool in Silver Spring Maryland, contact the pool removal experts of Remove A Pool today!
The reasons for pool removal vary, but these are some of top reasons. The most common reason is generally that the pool has reached its lifetime and is no longer in-use. Pools that sit unused have the potential to become liability concerns for several reasons, plus that space can be used for something more useful to the property owner.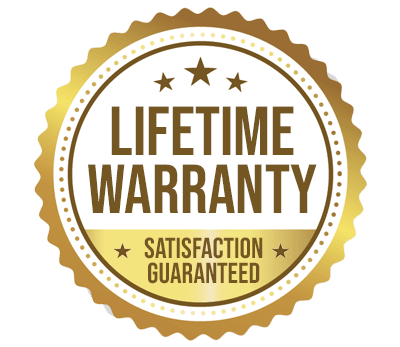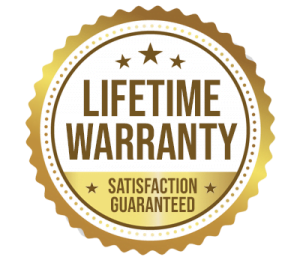 YOU WILL LOVE US, WE ARE
SCREENED AND FEATURED