NO POOL TOO BIG OR SMALL FOR US!
NATIONWIDE POOL REMOVAL LEADERS
Glen Burnie Maryland Pool Demolition: Removing Pools Safely and Efficiently
Removing a pool in Glen Burnie Maryland requires expert demolition services. This is a job that's best left to a competent contracting company that property owners can rely on to remove their old pools without injury to persons or property.
The contracting company you want to call to get the job done right when you're ready to begin Glen Burnie Maryland pool demolition is none other than Remove A Pool.
With state-of-the-art equipment and a highly-skilled and trained team, you can expect a job performed that exceeds all expectations. You can also expect a stress-free pool removal experience.
Enjoy a Free Estimate
When you're ready to finally set a date for the removal of an old pool, your first step is to request an estimate. Your estimate is free when you contact Remove A Pool. When a member of our demolition team visits your property to examine the pool and to provide you with an estimated cost of removal, you'll have the opportunity to discuss your options for Glen Burnie Maryland pool demolition. If you have any concerns regarding the demolition process, you can have your concerns addressed as well.
A Step-by-Step Guide to Glen Burnie Maryland Pool Demolition
Step 1: The estimate.
Step 2: We might need a permit to demolish your old pool on your property.
Step 3: We're going to remove any water remaining in the pool.
Step 4: Demolition will begin and using heavy-duty machinery, our team will break apart the concrete and demolish the pool. We're going to demolish half of the pool or the entire pool depending upon the method of removal you've selected. If you're interested in a half removal, also known as an abandonment removal, we're going to machine punch holes into the rest of the pool once we've demolished the first half. This is so the pool can drain properly once it's filled in with rocks and dirt. Following demolition, we'll fill in the open space with dirt and rocks.
Step 5: We'll start to clean up and remove all of the leftover pool debris from your property. Remove A Pool is committed to doing our part to improve the environment, so we strive to recycle concrete when we're able to.
Step 6: Interested in new grass? Ask us about our new grass service for the area of pool removal.
To find out more about removing a pool in Glen Burnie Maryland or for a free estimate, contact the expert team of Remove A Pool today!
The reasons for pool removal vary, but these are some of top reasons. The most common reason is generally that the pool has reached its lifetime and is no longer in-use. Pools that sit unused have the potential to become liability concerns for several reasons, plus that space can be used for something more useful to the property owner.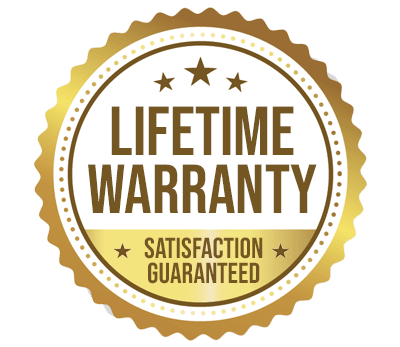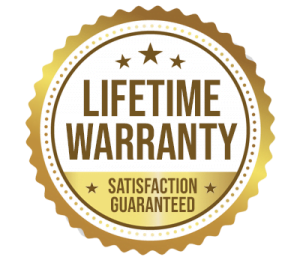 YOU WILL LOVE US, WE ARE
SCREENED AND FEATURED