NO POOL TOO BIG OR SMALL FOR US!
NATIONWIDE POOL REMOVAL LEADERS
Santa Monica CA Pool Demolition: Reliability and Safety Go Hand-in-Hand
If you've been considering Santa Monica CA pool demolition for quite some time now and you're prepared to take action, contact the pros of Remove A Pool today. The quicker you contact us to request your FREE estimate, the quicker we can begin the removal of your old pool.
Estimates are free and demolition is performed by a fully-qualified team of experts utilizing state-of-the-art equipment to get the job done. Remove A Pool is licensed, fully-insured and can handle the removal of any pool type. Removing a pool in Santa Monica CA is a breeze when we're on the job.
Things to Know
You have a couple of options when considering Santa Monica CA pool demolition. First, your options for pool removal include abandonment (half) removal and exhumation (full) removal. The method of removal that you choose should be based upon your future plans for your property.
Speak with one of our experts face-to-face if you're unsure as to which method would be the most suitable for your property and needs. Second, you have the option of new grass when we've finished with demolition and debris removal. Please note that there is a separate charge for new grass seed.
Demolition Steps
Removing a pool in Santa Monica CA involves:
The Estimate: We come to you to perform the estimate and there's no charge.
Permit: It might be necessary for us to obtain one. Not a problem.
Pool Water: We'll need to drain the pool first if it has water in it.
Demolition: This is when we break apart the pool. We'll either break apart half of the pool, and fill in the remainder or we'll break apart the entire pool. If we break apart half of the pool, the rest will get "hole-punched" to allow for drainage.
Debris Removal: All debris is carefully loaded into a truck. We'll make sure that everything is picked up from your property. Additionally, we strive to recycle as much debris as possible. This is important to many of our customers and it's important to us.
Grass Seed: If you like, we will go ahead and plant grass seed to give your lawn the jump start it needs in the area of pool removal.
To learn more about removing a pool in Santa Monica CA, or to request a FREE estimate, contact us today!
The reasons for pool removal vary, but these are some of top reasons. The most common reason is generally that the pool has reached its lifetime and is no longer in-use. Pools that sit unused have the potential to become liability concerns for several reasons, plus that space can be used for something more useful to the property owner.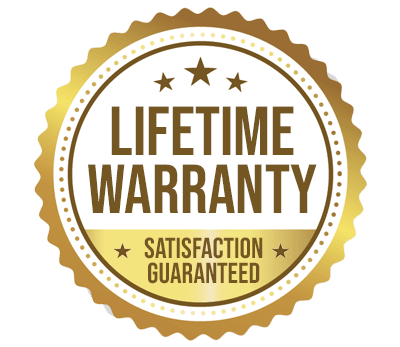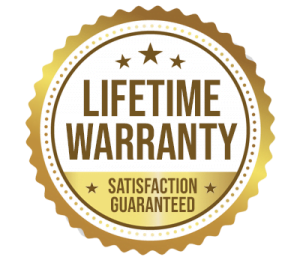 YOU WILL LOVE US, WE ARE
SCREENED AND FEATURED