NO POOL TOO BIG OR SMALL FOR US!
NATIONWIDE POOL REMOVAL LEADERS
Severna Park Maryland Pool Demolition: Making the Pool Removal Process Easy for Homeowners
If you just bought the home of your dreams at an exceptional price, but there's only one catch – now you're stuck with an ugly pool in the backyard that hasn't been used in years. It's time for Severna Park pool removal and it's time to contact the pros of Remove a Pool when you're serious about getting started. We take the stress and worry out of pool demolition.
You're in the best of hands when you hire us to remove that old pool. And we'll have your yard looking like new in no time at all. But before we break ground to remove the pool, you'll likely want to learn more about what to expect.
How long does Severna Park Maryland pool removal take?
This is a question that we can answer during your estimate. The time it takes depends upon a few variables, including the type of demolition performed.
Do I have options?
Yes, you have two options when you're ready to consider Severna Park Maryland pool demolition. If you'd like to save a little money then you may prefer a partial removal, also known as an abandonment demolition. Full removal, also known as an exhumation demolition, is a little more costly but the entire pool is removed with this process.
What can I expect during demolition?
You can expect a crew to arrive with many years of experience in providing pool demolition services to Maryland residents in a safe and timely manner. We take great care in ensuring the safety of our customers and that your property doesn't suffer any damages. There is some machinery involved with the demolition process, but we're highly-trained and skilled in handling the machinery. While things may get a little noisy, it's for the greater good – the removal of that old pool.
Will you need a special permit to perform demolition on my property?
It's possible that we may need additional permits to get started with your pool demolition, but this is a worry that we'll handle. No need to worry. We've got it covered.
Tell Me More About Severna Maryland Pool Demolition…
As stated above, there are two types of demolition to choose from. Regardless of which type you choose to have us perform, both types of demolition end the same way – with the careful filling in of the hole left behind and complete clean-up of everything. The hole is filled in with dirt and rocks in an expert manner.
And you may find yourself worried about the possibility of settling once we fill in the hole, but that's why we take extra care during this phase to avoid settling. Once we've finished with the demolition of your old pool and we've filled in the hole, we'll then remove all of the debris left behind.
All of this debris is transported to a facility where it is recycled later. One final step in the clean-up process includes planting fresh grass. This particular step is an additional service that we're happy to perform when our valued customers make this selection.
If you're ready to get started and request your estimate or if you'd like to learn more, contact the Severna Maryland pool removal experts of Remove a Pool today!
The reasons for pool removal vary, but these are some of top reasons. The most common reason is generally that the pool has reached its lifetime and is no longer in-use. Pools that sit unused have the potential to become liability concerns for several reasons, plus that space can be used for something more useful to the property owner.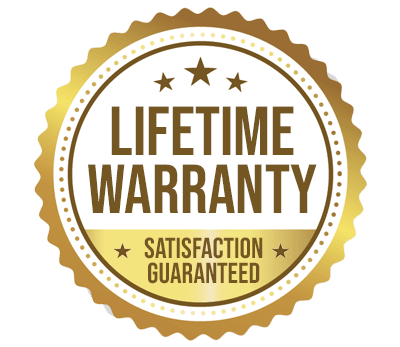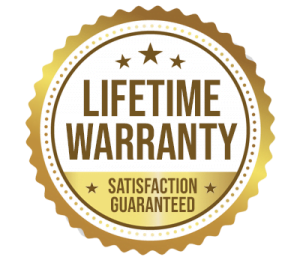 YOU WILL LOVE US, WE ARE
SCREENED AND FEATURED