NO POOL TOO BIG OR SMALL FOR US!
NATIONWIDE POOL REMOVAL LEADERS
Expert Weston Florida Pool Demolition Services
Are you ready to finally remove the old pool in your backyard? If you're ready to get serious about removing a pool in Weston Florida, get started by requesting your FREE estimate with a team you can trust – Remove A Pool.
As a company that takes pride in providing safe pool removal services, you can rest assured that your property and pool are in the best of hands when we're handling Weston Florida pool demolition.
Getting started is easier than you think. All it takes is that simple request for a complementary estimate and from there we'll establish a cost of services and set a date for demolition.
Questions and Concerns Regarding Weston Florida Pool Demolition
It's normal to feel nervous about pool removal, but when we're handling this task, we strive to make it a worry-free experience for property owners. All equipment utilized during demolition is state-of-the-art and our team is highly-experienced in removing all types of pools. Questions and concerns can be addressed in-person during your FREE estimate or over the phone.
The Process of Removing a Pool in Weston Florida
The first phase of pool removal begins with the estimate. Following your complementary estimate, we'll pick-up the permit needed to get the job done. From there, we'll establish a start date and get ready to dig in to your backyard. If your pool still contains water, we're going to drain it out on the day of demolition prior to the removal of the pool.
When we begin demolition, we'll either remove the whole pool (exhumation pool removal) or part of the pool (abandonment pool removal). To remove part of the pool is the least-expensive of the two options and is the most commonly performed method of removal.
During the partial removal, the same techniques are used to get the job done with the exception of the fact that we'll need to punch holes into the remaining section of the pool. These holes are punched into the bottom of the pool and enable the remaining section to drain once it's filled in.
The pool is filled in carefully with dirt and rocks, using special machinery. Once it's all field in, we begin to clean up and remove all of the debris left behind. Debris is recycled and upon request, we'll plant grass seed. There is a separate charge for grass seed and this service is only performed upon request.
To find out more about removing a pool in Weston Florida or to get started, contact the expert team of Remove A Pool today!
The reasons for pool removal vary, but these are some of top reasons. The most common reason is generally that the pool has reached its lifetime and is no longer in-use. Pools that sit unused have the potential to become liability concerns for several reasons, plus that space can be used for something more useful to the property owner.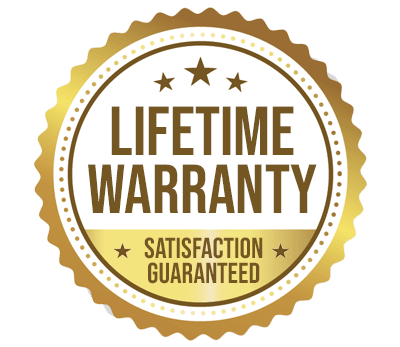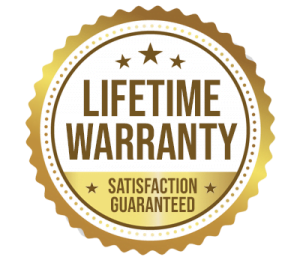 YOU WILL LOVE US, WE ARE
SCREENED AND FEATURED