NO POOL TOO BIG OR SMALL FOR US!
NATIONWIDE POOL REMOVAL LEADERS
Thinking about removing a swimming pool in Glenn Dale, Maryland?
When you've decided it's time to reclaim your outdoor space and finally say goodbye to that unwanted, damaged or neglected swimming pool, we're here to help. We're Remove A Pool, your local Glenn Dale Maryland swimming pool removal experts.
We have more than 50 years combined experience, and we're proud to maintain an A+ rating with the Better Business Bureau. All of our friendly, professional contractors are carefully background-checked and thoroughly trained in safe, efficient pool removal, and we use only late-model professional-grade equipment.
Pool Filling or Pool Removal – What's the Difference?
If you have an unwanted in-ground swimming pool, you can either have your pool filled or removed altogether.
Pool filling, also called partial pool demolition, involves demolishing the deck and upper 18″ of the pool. Multiple drainage holes are then punched in the base to facilitate good drainage, and the entire pool is filled and leveled. This is the most affordable Glenn Dale, Maryland swimming pool removal option, and it's suitable for homeowners who simply want to install a garden, lawn, playhouse or patio in the spot where their pool was.
Complete pool removal involves the total demolition of the entire pool and deck, including the base of the pool. The debris is sorted and taken to an approved waste management facility for recycling or disposal, and the spot where the pool was is completely filled and leveled. This option costs more that pool filling because it's significantly more labor-intensive, but it's often the best choice for homeowners who want to preserve their property value and have the option of building on the spot where the pool once was.
At Remove A Pool, we offer partial pool removal and complete pool extraction. Both services include all the insurance, permits, inspections, skilled labor and equipment it takes to do the job safely and efficiently.
Call for Your Free, No-Obligation Quote Today
Here at Remove A Pool, we believe you should know exactly what removing a swimming pool in Glenn Dale, Maryland will cost before you hire a pool removal contractor — that's why we offer free, no-obligation quotes.
Simply call us or complete our online contact form to request your quote today. We'll inspect your pool, explain what's involved with your project and answer any questions you have about us and our work. We'll leave you with a clear, custom quote that covers everything it takes to complete your project, including the permits, insurance, utility work and site remediation.
Remember, we're the only Glenn Dale, Maryland swimming pool removal company that delivers the professional, no-stress pool removal solution!
The reasons for pool removal vary, but these are some of top reasons. The most common reason is generally that the pool has reached its lifetime and is no longer in-use. Pools that sit unused have the potential to become liability concerns for several reasons, plus that space can be used for something more useful to the property owner.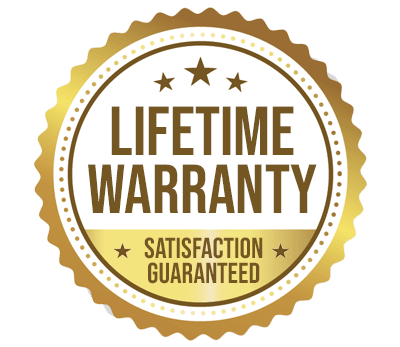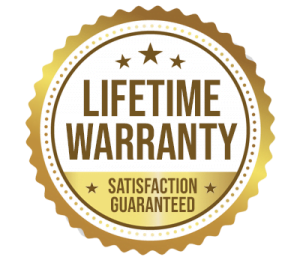 YOU WILL LOVE US, WE ARE
SCREENED AND FEATURED