NO POOL TOO BIG OR SMALL FOR US!
NATIONWIDE POOL REMOVAL LEADERS
Are you considering Baltimore pool removal?
When you're debating on whether or not to remove the pool in your backyard, contact the Baltimore pool removal experts of Remove A Pool. Before contacting us, there are a few things to take into consideration when making this deliberation. Once the pool is gone, it's gone. Is the pool in need of repair and you'd rather not repair the pool? Do you use the pool?
How often do you use the pool? Are you selling your home? Is it more affordable to keep the pool or remove the pool? These are a few of the things you'll want to take into consideration when you consider removing a pool in Baltimore with Remove A Pool. Regardless of your reasons for pool removal, we have all of your needs covered.
Some of the Most Common Reasons for Pool Removal and Demolition
Here are just a few of the common reasons our Baltimore customers consider Baltimore pool removal:
Many people consider pool removal when a pool is in such disarray that it needs repairs that are just not worth fixing.
When a pool has reached its lifetime.
To replace an old pool with a brand new pool.
When a homeowner is interested in selling their home or when a new homeowner has purchased a home with a pool. When selling a home you may attract more buyers if you remove the pool. And a new homeowner who bought a home with a pool may have purchased the home because they love the home but not the pool.
Liability Issues
If you can relate to any of the above listed reasons, contact Remove A Pool today to learn more about our services.
The Baltimore Pool Removal and Demolition Process
When considering pool removal and demolition, you may hesitate because it seems like such an extensive process. But when you hire a team of pros you have nothing to worry about. Remove A Pool has been experts in the field of Baltimore pool removal for over 20 years and we have what it takes to safely and efficiently remove the pool in your backyard in a timely manner.
Once you contact us for your complimentary estimate, we'll then set up a time to meet and discuss your needs. We'll also assess your pool and property. You have two options when it comes to demolition. Remove A Pool can perform an abandonment demolition or an exhumation demolition of your old pool.
During an abandonment demolition we'll remove most of the pool, and then fill the hole with rocks and dirt. Before filling the remaining hole with dirt and rocks, we'll punch holes into the bottom of the pool to allow for drainage. During the exhumation process we'll remove every inch of your old pool. With both types of demolition, you can expect a safe demolition process and complete removal of all debris. The debris is then carefully transferred to a recycling facility where it is recycled for re-use.
To learn more about removing a pool in Baltimore with the pool removal experts of Remove A Pool, contact us today!
The reasons for pool removal vary, but these are some of top reasons. The most common reason is generally that the pool has reached its lifetime and is no longer in-use. Pools that sit unused have the potential to become liability concerns for several reasons, plus that space can be used for something more useful to the property owner.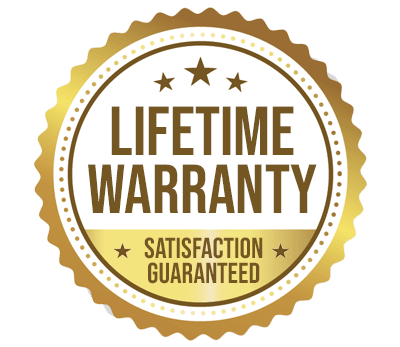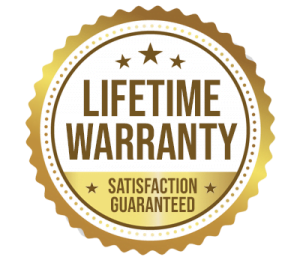 YOU WILL LOVE US, WE ARE
SCREENED AND FEATURED