NO POOL TOO BIG OR SMALL FOR US!
NATIONWIDE POOL REMOVAL LEADERS
Sterling Virginia Pool Demolition
You've thought long and hard about removing a pool in Sterling Virginia, but who do you call to get the job done? When you're in need of safe Sterling Virginia pool demolition services, contact Remove A Pool. There's nothing to the safe removal of an in-ground pool when we're on the job.
We specialize in the removal of all types of pools, regardless of pool size and all services are completed with an emphasis on safety always. We're a trusted Virginia pool demolition contractor that property owners can trust to handle the job without worrying about something going wrong. We take our job very seriously and pride ourselves on safe pool removal every time.
Options for Removing a Pool in Sterling Virginia
You have two options and these options include:
Half Removal (Abandonment): The half removal of an in-ground pool offers flexibility to homeowners on a budget. The process involves the partial removal of an in-ground pool with the remaining half filled-in. There is one difference in the method of removal and that involves the "hole-punching" of the remaining concrete. We do this to help the buried section of the pool to drain effectively once it's filled in.
Full Removal (Exhumation): The complete removal of an in-ground pool. Once the concrete and pool debris has been removed, the space is filled in.
With both Sterling Virginia pool demolition methods, we use dirt and rocks to fill up the space. Great care is taken during this step to avoid "settling."
Before and After
Before we can start, we'll stop on by your property to provide you with your complementary FREE Sterling Virginia pool demolition estimate. During our visit, we'll provide you with a quote of services speak with you regarding your options and answer questions. Following this visit, we'll find out if a permit's needed and if so, we'll obtain one as quickly as possible.
We'll schedule a date to remove all of the pool's existing water and set the date to start demolition. Once the pool has been demolished and filled in, we'll work hard to get the property cleaned-up and transfer all debris to a waste facility. Upon request and at an additional charge, we perform one final step – planting grass seed.
To get started on removing a pool in Sterling Virginia with the experts of Remove A Pool, contact us today and schedule your FREE estimate!
The reasons for pool removal vary, but these are some of top reasons. The most common reason is generally that the pool has reached its lifetime and is no longer in-use. Pools that sit unused have the potential to become liability concerns for several reasons, plus that space can be used for something more useful to the property owner.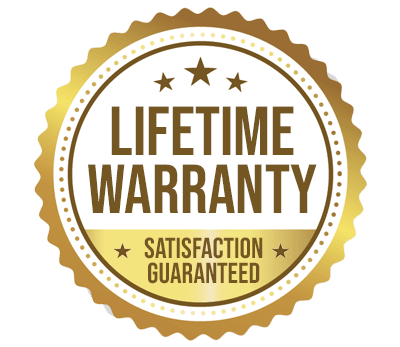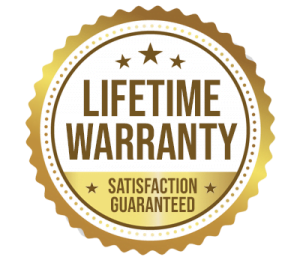 YOU WILL LOVE US, WE ARE
SCREENED AND FEATURED