NO POOL TOO BIG OR SMALL FOR US!
NATIONWIDE POOL REMOVAL LEADERS
Escondido California Pool Demolition
There are many reasons that property owners choose to seek out the services of an Escondido California pool demolition company. Sometimes a property owner wants to remove a pool that is no longer used by the family and has exceeded its lifetime, while other times a property owner wants to remove a pool because it's simply become a burden.
Regardless of why you're thinking about removing a pool in Escondido California, Remove A Pool is standing by ready to assist you with the removal. As experts in the demolition of in-ground pools, we use state-of-the-art equipment and a highly-qualified team to complete the removal of old pools. Our company is licensed, fully-insured, and property owners in California know we're a team that's trusted.
Phase One of Escondido California Pool Demolition
During the initial phase of pool demolition, you'll receive a complementary estimate, you'll find you're your options, and we'll obtain a permit if it's required. When you request your FREE estimate, one of our representatives will schedule an appointment to meet with you at your property to examine the pool and discuss your options.
At this time, you'll find out pricing and select a method of removal. Methods of removal for you to choose from include the abandonment method, which is a partial removal, and the exhumation method, which is a complete removal.
Phase Two of Pool Removal
The second phase of removing a pool in Escondido California involves water removal and demolition itself. When draining water from in-ground pools, we carefully drill holes throughout the concrete. Once the water has fully-drained from the pool, we then begin demolition.
When removing a pool partially, we use special equipment to "hole-punch" holes into the concrete that remains. These holes have an important job. They're going to help ensure that once this area is filled in with dirt and rocks that it drains effectively in the future when it rains.
The Final Phase of Demolition
During the final phase, we'll fill in the space that remains of the old pool using a professional mixture of dirt and rocks. The hole is filled in using great care to avoid "settling" of the ground. Following this process, we'll then remove all debris and get cleaned-up. Lastly, upon request and at an additional charge the Remove A Pool team will plant grass seed in this area.
To find out more about removing a pool in Escondido California or to make your request for a FREE estimate, contact us today!
The reasons for pool removal vary, but these are some of top reasons. The most common reason is generally that the pool has reached its lifetime and is no longer in-use. Pools that sit unused have the potential to become liability concerns for several reasons, plus that space can be used for something more useful to the property owner.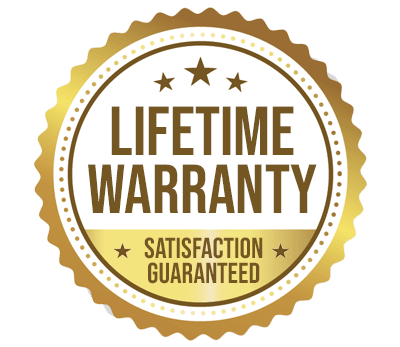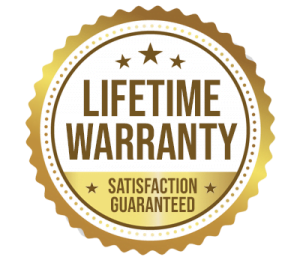 YOU WILL LOVE US, WE ARE
SCREENED AND FEATURED