NO POOL TOO BIG OR SMALL FOR US!
NATIONWIDE POOL REMOVAL LEADERS
Removing a Pool in Denton Maryland with the Pros of Remove A Pool
Whether your pool's life expectancy has expired or you are sick with worry over pool liability issues and you're ready to seriously consider pool removal, it's time to take action. Take action by contacting the experts of Remove A Pool right away to request your FREE estimate for professional Denton Maryland pool demolition services.
All services provided by Remove A Pool exceed customer expectations as our company is one that puts the customer and safety first. Safety is always first when we're on the job. We're proud to provide our customers with a worry-free, hassle-free pool removal experience every time.
The Stress of the Unknown Regarding Denton Maryland Pool Demolition
Don't feel intimidated by the process of removing a pool in Denton Maryland. The only way you can go wrong and would have reason to worry is if you rush into contracting with an unreliable demolition company. When we're on the job, we'll make sure you're at ease before we break ground and that you're never left in the dark about the process.
Everything You Need to Know About Getting Started
This is what you can expect from the pool removal process:
Estimate: When you're ready to get serious and get started, you're going to request a FREE estimate. This estimate is provided upon completion of the evaluation of your pool and property. While visiting with one of our experts for your complementary estimate, this is the time to ask any questions or concerns you may have. You can also feel free to contact us over the telephone or via email with questions and concerns as well.
Permit: We may need a permit to get started and will pick one up before breaking ground.
Water Drainage: On the day of demolition, any remaining pool water will be drained professionally.
Demolition: We'll then perform either an abandonment removal or an exhumation removal depending upon your preferred method. Abandonment removal is a cost-effective option for any homeowner interested in our services on a budget. This method is a partial pool removal. Part of the pool is left in the ground and buried.
Before burying the remaining half, we'll punch holes into this section to allow for ground drainage in the future. An exhumation removal is complete removal, so if you want to remove every inch of this pool, this is the option you'll want to select.
Fill-In: The hole in the ground is then carefully and expertly filled-in with a mixture of dirt and rocks. Our goal when filling in this hole is to avoid any potential "settling" issues later.
Clean-Up: And finally, our work isn't complete without cleaning up the mess left behind. Our team will work hard to clean up your yard and remove all debris, machinery and materials. The debris is transferred to a facility where it will then be recycled for future re-use.
Grass: At an additional cost, we do offer the service of planting fresh grass seed.
To learn more about removing a pool in Denton Maryland with Remove A Pool, contact one of our professionals today!
The reasons for pool removal vary, but these are some of top reasons. The most common reason is generally that the pool has reached its lifetime and is no longer in-use. Pools that sit unused have the potential to become liability concerns for several reasons, plus that space can be used for something more useful to the property owner.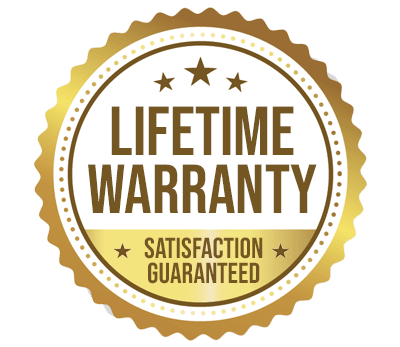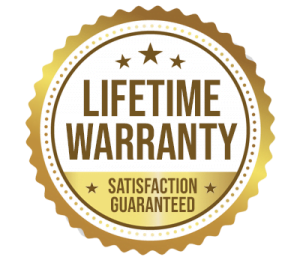 YOU WILL LOVE US, WE ARE
SCREENED AND FEATURED