NO POOL TOO BIG OR SMALL FOR US!
NATIONWIDE POOL REMOVAL LEADERS
Pasadena & Altadena California Pool Demolition
When removing a pool in Pasadena or Altadena California, there is a lot to take into consideration. Pricing, method of removal, and choosing a qualified Pasadena California pool demolition team to get the job done. Selecting a contracting company doesn't have to be hard – contact the professionals of Remove A Pool.
The Remove A Pool demolition team is experienced, licensed, fully-insured, and qualified to remove any pool type. All of the removals that we perform are performed safely by a trained and qualified crew using state-of-the-art machinery and equipment.
What steps are involved when removing a pool in Pasadena California?
The first step is to contact us and request a FREE estimate. When you contact us to schedule an estimate, we'll appoint a date and time that is convenient for you and convenient for us. At this time, we'll examine the pool, the property, and sit down with you to discuss methods of removal and pricing. You'll receive your estimate and you can ask questions.
Next, we're going to look into the possibility that we may need a permit to perform these services on your property. If Remove A Pool needs a permit, we can obtain one quickly. Following all of this, we're then going to schedule a date to begin.
Before beginning demolition, we'll drain the pool of any water. When it comes time for demolition, we're going to remove the pool partially (abandonment removal) or completely (exhumation removal). Partial removal is a budget-friendly option and involves the removal of half of the pool.
The remainder left in the ground will get 'hole-punched' using special machinery as to ensure proper drainage of the area in the future once the space is filled in. Both methods of pool removal involve the careful fill-in of the space using a professional dirt/rock mixture.
And, finally, we'll begin debris removal and clean up your property, leaving is just as tidy as it was found.
Would you like new grass for the area of pool removal?
At an additional charge, and upon request only, we will plant grass seed in the area of pool removal. This is a popular choice for many property owners interested in Pasadena California pool demolition.
To learn more about removing a pool in Pasadena or Altadena California or to set up your complementary estimate, contact us today!
The reasons for pool removal vary, but these are some of top reasons. The most common reason is generally that the pool has reached its lifetime and is no longer in-use. Pools that sit unused have the potential to become liability concerns for several reasons, plus that space can be used for something more useful to the property owner.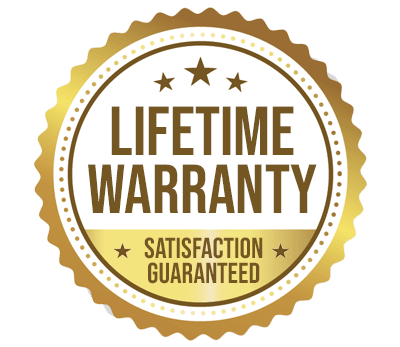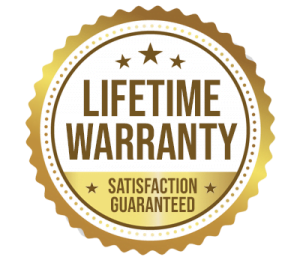 YOU WILL LOVE US, WE ARE
SCREENED AND FEATURED