NO POOL TOO BIG OR SMALL FOR US!
NATIONWIDE POOL REMOVAL LEADERS
Removing a Pool in Annapolis
Are you contemplating Annapolis pool removal because it's time to remove the old family pool? When you have a pool sitting in your backyard that is no longer in use, it's time to contact the experts of Remove A Pool. Leaving an unused pool to just sit unused in your backyard opens you up to liability issues and other issues. Just remove it. When you contact an expert pool removal and demolition team to remove that old pool you're guaranteed a safe, timely, and efficient demolition process.
Reasons to Consider Annapolis Pool Removal
Our Annapolis customers frequently consider pool removal for some of the reasons that you'll find below:
The family pool is no longer in-use and the family would like to use that space for something more useful.
The pool is no longer worth fixing and requires frequent repairs.
The liability worry that comes along with owning a pool is becoming stressful and you'd rather not deal with that worry any longer.
When a homeowner is getting ready to sell their home they sometimes look into pool removal in order to attract potential buyers who may not want to buy a home with a pool.
These are just a few of the most common reasons Annapolis residents frequently consider removing a pool in Annapolis with the experts of Remove A Pool.
What to Expect from the Annapolis Demolition Process
The very first step of the demolition process is to get in touch with Remove A Pool to schedule your complimentary estimate. During your estimate we'll go over the entire process from beginning to end, assess your pool, and then provide you with a cost. We'll then come up with a plan of action and set a date to get started.
Remove A Pool will research whether or not any permits are needed to get started and if they are, we'll acquire them on your behalf. We make this as stress-free of a process as possible for our valued customers. The next step is water removal. If the pool still has water in it, we'll carefully drain the water from the pool and then begin demolition. Demolition is performed under expert supervision and is completed in an exceptionally safe manner.
After demolition, Remove A Pool will then carefully fill in the hole left behind from the old family pool with rocks and dirt. This hole is filled in a manner that will help to avoid future settling. We'll then remove any remaining debris and transport it to a local recycling facility. Recycling the debris is a smart, sustainable solution to Annapolis pool removal.
Your options for demolition include Abandonment and Exhumation. During an abandonment demolition most of the pool is removed, whereas with exhumation the entire pool is removed. Depending upon your unique situation and budget, abandonment is generally more affordable.
To learn more about removing a pool in Annapolis with the Annapolis pool removal experts of Remove A Pool, contact us today.
The reasons for pool removal vary, but these are some of top reasons. The most common reason is generally that the pool has reached its lifetime and is no longer in-use. Pools that sit unused have the potential to become liability concerns for several reasons, plus that space can be used for something more useful to the property owner.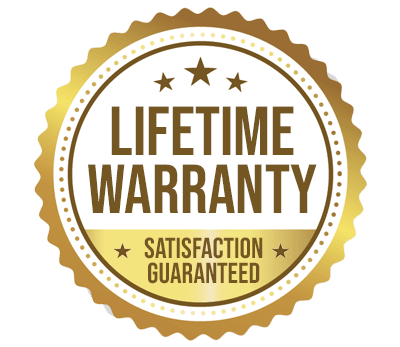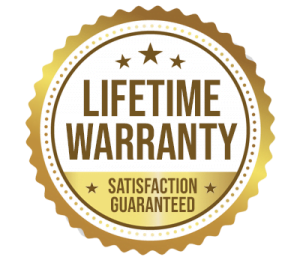 YOU WILL LOVE US, WE ARE
SCREENED AND FEATURED