NO POOL TOO BIG OR SMALL FOR US!
NATIONWIDE POOL REMOVAL LEADERS
Boulder City Nevada Pool Demolition: Things to Know
You have finally decided that it's time to remove the pool that's sitting unused in your backyard, but now you have to find a demolition company to get the job done. When shopping around for a demolition company, you're looking for a team that performs safe demolition and a team you can rely on.
This is why you want to contact Remove A Pool. Our entire team is highly-experienced in the professional and safe removal of all pool types. Additionally, all of our equipment and machinery is state-of-the-art. When we're on the job removing a pool in Boulder City Nevada, you're in good hands.
Your Estimate for Boulder City Nevada Pool Demolition is FREE
We offer complementary estimates to our valued customers which gives you the opportunity to meet with us face-to-face and find out the cost of services. In order to provide you with an accurate estimate, we'll need to see the pool first. And while we're there, you can ask us any questions that are on your mind. We'll also discuss your options for removing a pool in Boulder City Nevada.
Pool Demolition – Getting Started
After the estimate, we'll find out if we need a permit. This may be necessary but if it is, it's not a problem to obtain the permit. We'll set a date to begin, but first – we'll need to drain the pool of any existing water. No water? No problem, we'll simply move on to demolition.
Now that we're ready for demolition, we're going to remove the pool one of two ways – abandonment removal (partial) or exhumation removal (complete). As you can imagine, the partial removal is a more affordable option. With both methods, we'll use machinery to break apart the concrete, we'll fill in the space with the same dirt and rock materials, and we'll remove all debris.
However, with the partial removal, there is an additional step taken that's not taken with a complete removal. Because half of the pool will be buried beneath dirt and rocks, we'll need to machine punch the concrete, expertly punching holes in the pool allowing for "drainage."
How about some fresh grass for the pool area?
Too busy to plant new grass in this area yourself? Let us help then. At an additional charge, upon request, this is a service that Remove A Pool will perform.
To get started with Boulder City Nevada pool demolition or to obtain a FREE estimate, contact us today!
The reasons for pool removal vary, but these are some of top reasons. The most common reason is generally that the pool has reached its lifetime and is no longer in-use. Pools that sit unused have the potential to become liability concerns for several reasons, plus that space can be used for something more useful to the property owner.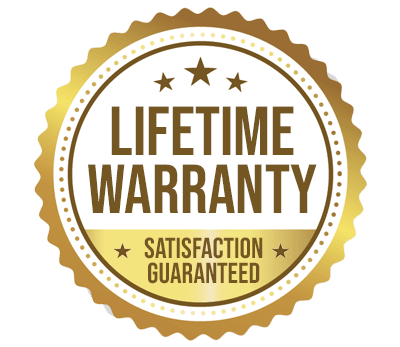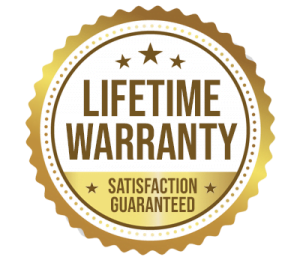 YOU WILL LOVE US, WE ARE
SCREENED AND FEATURED