NO POOL TOO BIG OR SMALL FOR US!
NATIONWIDE POOL REMOVAL LEADERS
Call us at (727) 282-5902
Your Metro Clearwater Pool Removal Experts
Pools are big investments and if you do not want the hassle of an inground pool, why waste your money and time. That is where a Clearwater – Largo area, Florida Remove A Pool can help you. Our team of pool demolition experts will safely remove your pool for you. Even if you are in need of a new pool, we can help you safely remove your old pool so a new one can be put in its place when you are ready.
Fast, Efficient and Affordable Service in Clearwater and Largo
For all of your Clearwater, Florida pool removal needs, we at Remove A Pool are the team you cannot afford not to call. We will handle the entire pool demolition process for you from start to finish.
We will provide you with a free estimate with no strings attached on the cost of removing your pool.
We will get all of the needed city permits before we start your pool removal process.
We will drain all water that is left in your pool and will ensure that it is safely drained away from your home.
We will safely demolish your pool with either the exhumation removal process or the abandonment removal process, whichever you decide.
Clean-Up and Fill-In Process
Once we have completed your Clearwater, Florida pool demolition, we will clean up your entire area to and fill in the entire area with rocks and dirt. If you desire, we also offer the services where we can seed the area with grass for an extra charge.
Do not delay in calling us today at Clearwater Remove A Pool. Our team of pool removal experts are waiting to help you remove your pool to your utmost satisfaction. Contact us today for more information about pool demolition in Clearwater – Largo or when you are ready for your free estimate.
The reasons for pool removal vary, but these are some of top reasons. The most common reason is generally that the pool has reached its lifetime and is no longer in-use. Pools that sit unused have the potential to become liability concerns for several reasons, plus that space can be used for something more useful to the property owner.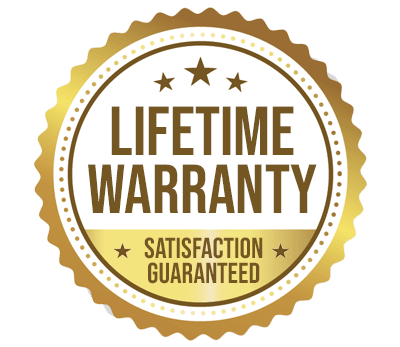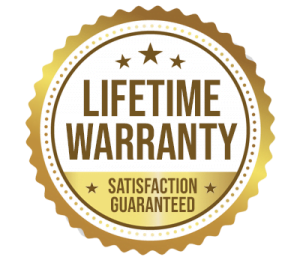 YOU WILL LOVE US, WE ARE
SCREENED AND FEATURED