NO POOL TOO BIG OR SMALL FOR US!
NATIONWIDE POOL REMOVAL LEADERS
Peoria Arizona Pool Demolition: Expert Services You Can Count On
When removing a pool in Peoria Arizona, there are a few things to consider before getting started. If you're ready to remove a pool but you're feeling leery about the demolition process, we hope to help alleviate those fears by sharing facts. The truth of the matter is that Peoria Arizona pool demolition requires competence and experience.
By connecting with a contracting team that's competent and experienced, you can sit back and relax knowing that your property is in good hands. It's normal to feel nervous about any type of demolition on your property. But when Remove A Pool is on the job, you can count on expert demolition services that go above and beyond.
Prior to Demolition
Before we can remove the pool from your property, we'll need to inspect the pool so we can provide you with an accurate estimated cost of services. We'll do this during your FREE estimate. While we're there checking out the pool, you can also ask us any questions you'd like.
+Additionally, we'll go over your pool removal options with you and help you plan accordingly. You may wonder how long demolition will take. This is something we'll discuss in detail during your estimate. The length of time varies per job.
Options for Removal
Your options for Peoria Arizona pool demolition include the abandonment removal method (half removal) and the exhumation removal method (full removal). Both methods are effective means to remove a pool; however, the abandonment method is a popular choice due to its cost-effectiveness.
But before selecting a method of removal, make sure you let the Remove A Pool expert providing you with your estimate know what you'd like to do with this area of the property in the future. This will help you to select a method of removal that is the most appropriate.
When removing a pool in Peoria Arizona using the abandonment method, once we've broken up the concrete and debris, we're going to then punch holes into the concrete. These holes are going to help the filled-in remainder of the pool to drain in the future.
When filling in the open space for both methods, we use the same materials – dirt and rocks.
Clean-Up and Fresh Grass Anyone?
When we've completed the demolition process, we're going to clean-up and remove all debris. Debris is taken away and most of the concrete will get recycled. If you're interested in new grass for this area, we can help you with that too at an additional charge.
To learn more about removing a pool in Peoria Arizona or to make your FREE estimate request, contact us today!
The reasons for pool removal vary, but these are some of top reasons. The most common reason is generally that the pool has reached its lifetime and is no longer in-use. Pools that sit unused have the potential to become liability concerns for several reasons, plus that space can be used for something more useful to the property owner.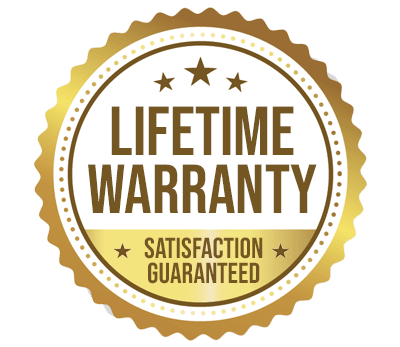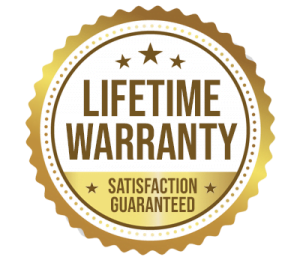 YOU WILL LOVE US, WE ARE
SCREENED AND FEATURED