NO POOL TOO BIG OR SMALL FOR US!
NATIONWIDE POOL REMOVAL LEADERS
A swimming pool is often viewed as a value-add for homeowners, but that group of individuals that covers is a relatively small fraction of overall homebuyers. Families are the most likely to want a pool, but not even every family is interested in owning their own pool. If you have a house with a pool in the backyard that you no longer use, no longer want to pay for upkeep on, or find to be dragging down your home value, Remove A Pool can help in removing a pool in Prince William County, Virginia.
When it comes to Prince William County, Virginia pool demolition, Remove A Pool has the experts, professionalism, and experience to deliver. No matter what kind of pool you own, we can make it as though there was never a pool in your yard to begin with.
Our Pool Removal Process
Every pool demolition process has to start with permit applications and draining. We'll handle those steps for you, acquiring the permits we need from Prince William County to get started on the work and we'll begin by draining your pool's existing water. From there, we'll work to remove the structural foundation of your pool, fill the existing gap with gravel and soil, and then plant grass at the end so your yard rebounds from the existence of the pool.
Our entire team at Remove A Pool specializes in Prince William County, Virginia pool demolition. We're not a jack-of-all-trades enterprise. Pool removal is our job and we take it seriously. All our employees are trained professionals with completed background checks, and we're licensed and insured to protect you against any mishaps that may ever occur.
Pool Removal Options
The primary options we offer for removing a pool in Prince William County, Virginia include partial and full removal. In a partial removal, we'll dig up the first few feet of your pool's foundation. At the pool's bottom we drill holes to encourage proper drainage of rain water on your property, and then fill in the frame of your pool with gravel and soil.
If you want all traces gone, our full pool removal is the best option. We'll dig out the entire existing structure of your pool and fill in the space, properly graded, with gravel and soil. When we're done, we can plant new grass seeds for you if you would like us to do so.
No matter which option you choose, we will safely and professionally remove all debris from your project and leave your backyard looking like there was never a pool there in the past.
Contact the Best
Remove A Pool is dedicated to offering Prince William County, Virginia pool demolition that is more than just affordable, we want to provide a service focused on professionalism and high-quality work. We'll get the job done right the first time, every time. We grade the area to ensure water drainage in the future doesn't ruin your yard or threaten your home's foundation. Most importantly though, we help it look as though there was never a pool on your property to begin with.
So if you're tired to the cost and time associated with maintaining a pool, call Remove A Pool today to schedule your free estimate!  Serving Bull RUn Mountain Estates, Catharpin, Sudley Springs, Gainesville, Wellington, Sudly, Manassas, Bristow, Nokesville, Chevalle, Canova, Lake Ridge, Woodbridge, Dale City, Montclair, Dumfries , Quantico and more!
The reasons for pool removal vary, but these are some of top reasons. The most common reason is generally that the pool has reached its lifetime and is no longer in-use. Pools that sit unused have the potential to become liability concerns for several reasons, plus that space can be used for something more useful to the property owner.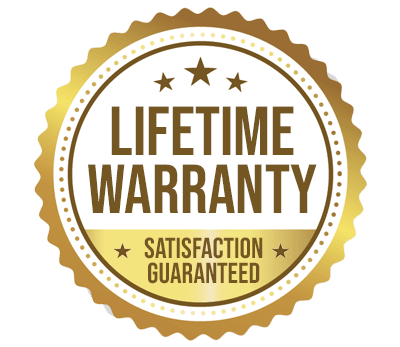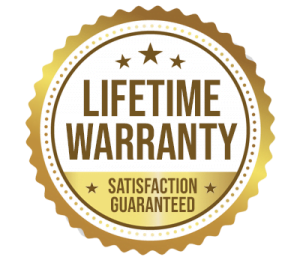 YOU WILL LOVE US, WE ARE
SCREENED AND FEATURED