NO POOL TOO BIG OR SMALL FOR US!
NATIONWIDE POOL REMOVAL LEADERS
Owning a swimming pool is great, as long as you use it regularly, don't mind the cost of maintenance, and feel it adds value to your home. If you've grown tired of maintaing your pool or simply don't use it anymore, Remove A Pool can help you by offering affordable Harford County, Maryland pool demolition. We'll do all the hard work demolishing your current pool and properly back fill your property so you won't even know a pool was ever there!
At Remove A Pool, we offer free estimates for your project so you know what to expect before we get to work removing a pool in Harford County, Maryland.
Why Remove Your Pool?
If you've been thinking about Harford County, ,Maryland pool demolition for some time now and just can't decide if it's worth your time, here's a few of the common reasons (and benefits) behind removing a pool in Harford County, Maryland:
Increased Safety: Pools are a liability on your property, both for you and your guests. Injuries can occur with improper supervision.
Increased Home Value: Generally speaking, a pool does not add value to your home because the number of potential buyers for homes with a pool is significantly lower than the overall number of homebuyers in any given region.
Money Saved: Owning a pool comes with costs throughout the year. The water has to be cleaned and treated, filters replaced, and pumps run to keep the pool operating properly. Then there's the cost of draining, covering, and winterizing your pool.
If you're ready to pull the trigger on your pool removal, Remove A Pool can help you realize this change in your backyard and help you reclaim entertaining space outside of your home.
Pool Removal Options In Harford Co
When you make the decision to remove a pool from your Harford County home, Remove A Pool offers a number of affordable options to help you solve your problem. Partial pool removal is the most affordable, basic option. We'll remove the concrete form of your pool and then backfill the space with gravel and soil.
If you'd rather no trace of your former pool was left behind, we can also provide you with full pool removal. Rather than simply demolishing the outer layer of concrete for your pool, we'll demo the entire form and footprint the pool on your property. We'll breakdown everything and haul it all away, and finish the project up by filling in the space with gravel and soil. It'll be like you never had a pool there in the first place.
Our Process
Remove A Pool handles all of the steps in the process of your Harford County, Maryland pool demolition. We'll secure all the necessary permits for work, and complete the demolition process using the latest techniques and procedures to protect your existing landscape while helping you reclaim the space previously occupied by the pool. We also handle all of the debris removal so there's nothing left behind for you to worry about.
Trust Remove A Pool
For affordable, professional service removing a pool in Harford County, Maryland, you can trust Remove A Pool. All of our professionals are licensed and insured, because your safety and security are our primary concern. From vinyl and gunite to fiberglass, Remove A Pool makes Harford County, Maryland pool demolition a snap! Serving Bel Air, Fallston, Aberdeen, Havre de Grace, Jarrettsville, Edgewood, Joppa, Joppatowne, Abingdon, Belcamp, Forest Hill,Churchville and more!
The reasons for pool removal vary, but these are some of top reasons. The most common reason is generally that the pool has reached its lifetime and is no longer in-use. Pools that sit unused have the potential to become liability concerns for several reasons, plus that space can be used for something more useful to the property owner.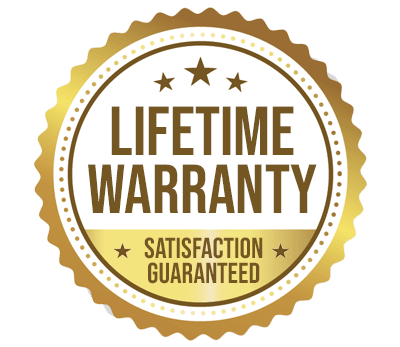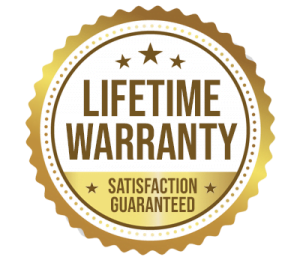 YOU WILL LOVE US, WE ARE
SCREENED AND FEATURED