NO POOL TOO BIG OR SMALL FOR US!
NATIONWIDE POOL REMOVAL LEADERS
Falls Church Virginia Pool Removal
When you're thinking about removing a pool in Falls Church Virginia and you're looking for a reliable demolition team you can trust, you'll want to call upon the experts of Remove A Pool. When you contact the pros of Remove A Pool, you'll enjoy a complementary quote where one of our demolition experts will visit your home to assess your property and pool.
While there, the professional will also answer any questions you may have and explain the entire process to you that way you never feel out of the loop about what's happening in your own backyard. You'll also be provided with an estimated cost of demolition services.
A Falls Church Pool Demolition Team You Can Trust
At Remove A Pool, we take pride in the safety measures we take when performing pool removal, so our valued customers never have to worry that something will go wrong. Have no worries when we're on the job. Our entire team is highly-experienced in handling Falls Church pool removal and we'll get the job done swiftly and safely.
Here's What You Can Expect from Falls Church Pool Removal
Wondering what to expect when considering the removal of an old pool? Here's a brief run-down of what you'll experience from beginning to end:
The Estimate: This is where you'll find out everything you need to know, including an estimated cost of services, and you can select a demolition type.
Permits: It is possible that our team may need to acquire an additional permit to perform pool demolition on your property. If this is the case, we can pick up the permit with no trouble at all.
Demolition: When selecting a demolition type you'll choose between Abandonment pool removal and Exhumation pool removal. An Abandonment pool removal is an affordable option for property owners and involves partial pool removal. An Exhumation pool removal may cost a little bit more but involves the complete removal of the pool. Once the pool has been removed, our team will then fill in the hole with dirt and rocks.
Clean-Up and Recycling: At the end of the process, we'll pack up our equipment, clean up your yard and remove the pool debris from your property. The debris will then be safely transported to a recycling facility and the last step of pool removal involves fresh grass seed. Upon request, we are happy to perform this service for our valued customers. However, it is available at an additional charge.
To learn more about removing a pool in Falls Church Virginia, contact the pool demolition experts of Remove A Pool today!
The reasons for pool removal vary, but these are some of top reasons. The most common reason is generally that the pool has reached its lifetime and is no longer in-use. Pools that sit unused have the potential to become liability concerns for several reasons, plus that space can be used for something more useful to the property owner.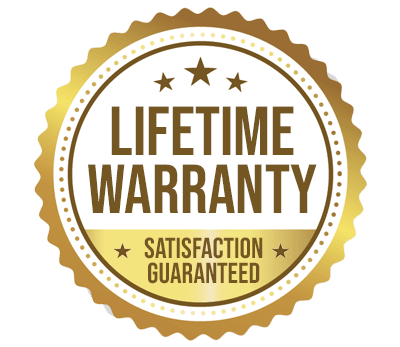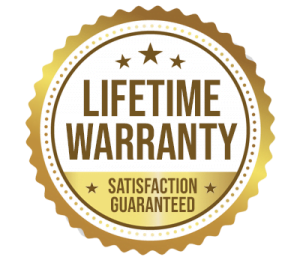 YOU WILL LOVE US, WE ARE
SCREENED AND FEATURED