NO POOL TOO BIG OR SMALL FOR US!
NATIONWIDE POOL REMOVAL LEADERS
Glendale Arizona Pool Demolition
If you've got a pool that you no longer use or just purchased a new home that came with a pool that you don't intend on using, contact Remove A Pool for Glendale Arizona pool demolition. All of our in-ground pool demolition services are backed by a solid reputation established on the trust of our valued customers. Removing a pool in Glendale Arizona is easy when you leave this task to a qualified, competent team of demolition pros like the Remove a Pool team.
Things to Know Before Getting Started
If you're like most folks, you likely want to know what the demolition process entails before getting started. The process of removing a pool in Glendale Arizona begins with an estimate request. Estimates are FREE with our company and it is during this face-to-face visit that you'll find out everything you need to know about pricing.
Please note that estimates are not given over the telephone. We need to view the pool and property, and to go over your options with you. Additionally, we may need a permit to perform our pool removal services on your property.
If a permit is needed, we'll work hard to obtain one as soon as possible that way we can get started. And finally, if your old pool has any water in it, we'll need to expertly remove all of the water before we can perform demolition. The water is removed by drilling holes into the concrete of the pool.
What are my options for removal?
Options for Glendale Arizona pool demolition include:
Abandonment (Partial): This method of demolition is a partial removal of an in-ground pool. During this process, half of the pool is broken up and removed. The remaining half then gets "hole-punched" with state-of-the-art machinery. The holes are to help the area with "drainage" once the remaining half of the pool is filled in with a dirt/rock mixture.
Exhumation (Complete): This method of demolition is a complete removal. We break apart and remove every inch of the pool and its concrete before filling in the remaining space with a dirt/rock mixture.
Final Phase of Demolition
The last phase of Glendale Arizona pool removal involves debris removal and tidying up the property. Also, some homeowners opt for "fresh grass." At an additional fee and when requested, our company will plant grass seed in this area to give the space a jump start.
To learn more about removing a pool in Glendale Arizona, or to request an estimate for expert demolition services, contact us today!
The reasons for pool removal vary, but these are some of top reasons. The most common reason is generally that the pool has reached its lifetime and is no longer in-use. Pools that sit unused have the potential to become liability concerns for several reasons, plus that space can be used for something more useful to the property owner.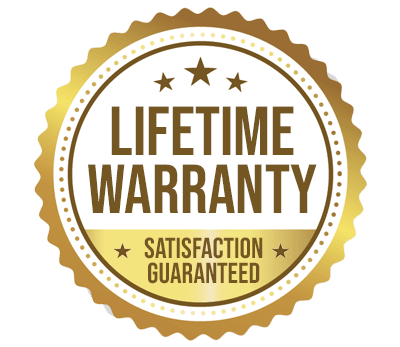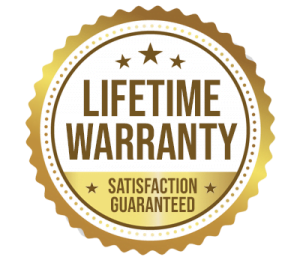 YOU WILL LOVE US, WE ARE
SCREENED AND FEATURED