NO POOL TOO BIG OR SMALL FOR US!
NATIONWIDE POOL REMOVAL LEADERS
Phoenix Arizona Pool Demolition: Expert Pool Removal Solutions
When removing a pool in Phoenix Arizona with the professional demolition team of Remove A Pool, you're guaranteed peace of mind from beginning to end. From your initial request for an estimate to clean-up, you can expect a Phoenix Arizona pool demolition process that's completely professional and safe.
Safety and the satisfaction of our valued customers are the two top priorities of Remove A Pool. We take pride in performing quality workmanship while making sure that services are completed efficiently and in a timely manner with attention to detail and safety.
Top Reasons for Phoenix Arizona Pool Demolition
Maybe you can relate to a few of the top reasons property owners seek out services from Remove A Pool:
To reduce home owners insurance by removing an old pool.
To eliminate liability concerns.
To free-up space in the backyard for other activities or purposes. This new space can be used for landscaping, to build a patio, to have more space for large gatherings with family and friends; anything.
To increase chances of selling the home once it's on the market.
To eliminate the burden of pool repairs and maintenance.
Removing a Pool in Phoenix Arizona is Simple
It's simple for a team of experts like Remove A Pool. Here's what you can expect from Phoenix Arizona pool demolition:
Estimate: To get started, request an estimate! Your estimate is complementary and will give you the opportunity to express concerns, ask questions and discuss pricing and options.
Permit: Before any demolition crew can get started on the removal of your old pool, a permit to perform work on your property will need to be obtained by the company.
Water Removal: Pools with existing water are professionally drained prior to demolition. This can be done on the day we get started with demolition.
Demolition: When your demolition team is ready to "break ground," it will be to perform either an exhumation removal or an abandonment removal. Exhumation removal is a bit higher in price, but involves removal of the entire pool, whereas abandonment only removes part of the pool. Both methods are efficient and effective.
Post-Demolition: After the removal of an old pool, the area is filled-in with dirt and rocks. We work hard to avoid "settling" of the ground when filling in this area. Once we've filled in the area, we begin clean-up and remove all debris from the property. Debris later gets recycled at a recycling center.
New grass anyone?
Property owners interested in new grass for the barren area left behind by the pool can request grass seed services. At an additional charge, Remove A Pool will perform this service upon request. We know you're busy and that's why we're happy to help out.
To find out more about removing a pool in Phoenix Arizona with Remove A Pool, or to request a FREE estimate, contact us today!
The reasons for pool removal vary, but these are some of top reasons. The most common reason is generally that the pool has reached its lifetime and is no longer in-use. Pools that sit unused have the potential to become liability concerns for several reasons, plus that space can be used for something more useful to the property owner.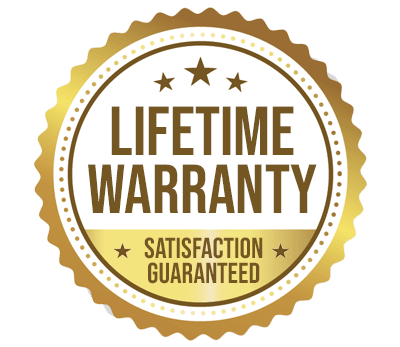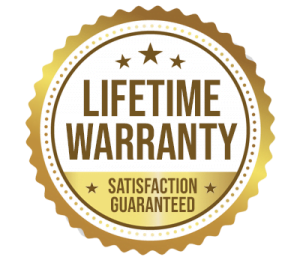 YOU WILL LOVE US, WE ARE
SCREENED AND FEATURED