NO POOL TOO BIG OR SMALL FOR US!
NATIONWIDE POOL REMOVAL LEADERS
There are many reasons why our customers would want to remove a pool. In many cases, they don't care about using a pool and don't want to have to deal with the upkeep. They might have other ideas of what to do with their backyards, and the old pools are just getting in the way. Homeowner's insurance can be higher for the people who have pools, so people can save money in the long run by hiring our services in order to get rid of their pools. Really, getting rid of a pool is often the safer and the more cost-effective option, and Remove A Pool is happy to help.
In many ways, getting rid of a pool is easier than maintaining it. Pools are basically miniature ecosystems that need to be maintained constantly, or they're going to be reclaimed by nature in one way or another. Many pool owners who are new to the whole thing are quickly going to realize that they are in over their heads, and they are going to consider the possibility of a service like Remove A Pool. Lots of people in Broward County are looking for Broward County pool demolition. Removing a pool in Broward County Florida is very common, since so many people had pools installed in Florida in the first place due to the weather. However, there are lots of other ways to cool off in Florida during the summer, and Broward County pool demolition can be great for a lot of families.
During this process, the pools are going to be drained of water. We offer both exhumation pool removal and abandonment pool removal, but the final results are the same. The area that was once occupied by the pool is going to be filled with rocks and dirt, so people will never even know that it was there in the first place. For a small charge, we will even plant new grass, getting people started when it comes to landscaping in their new backyards.
Serving Fort Lauderdale, Pembroke Pines, Hollywood, Miramar, Coral SPrings, Pompano Beach, Davie, Plantation, Sunrise, Deerfield beach, Lauderhill, Tamarac, Coconut Creek, Oakland Park and more!
The reasons for pool removal vary, but these are some of top reasons. The most common reason is generally that the pool has reached its lifetime and is no longer in-use. Pools that sit unused have the potential to become liability concerns for several reasons, plus that space can be used for something more useful to the property owner.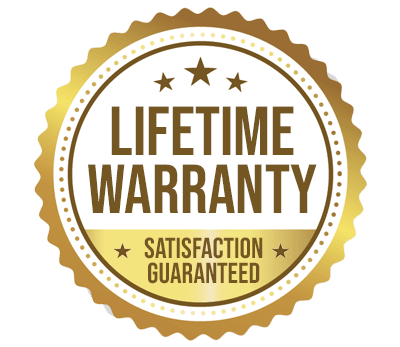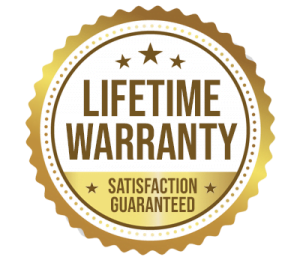 YOU WILL LOVE US, WE ARE
SCREENED AND FEATURED