NO POOL TOO BIG OR SMALL FOR US!
NATIONWIDE POOL REMOVAL LEADERS
Are you in the market for a fast, reliable company for removing a swimming pool in Roanoke, Virginia? Fully licensed and insured, Remove A Pool provides high-quality swimming pool demolition and removal service to meet all of your needs. Our highly-trained pool removal experts are prompt, courteous and reliable. We value all of our clients. Meeting and exceeding your expectations for high-level service is one of our main goals.
Benefits of Removing a Swimming Pool in Roanoke, Virginia
Every property owner has a specific reason for removing a swimming pool. The benefits of engaging our highly skilled Remove A Pool experts may surprise you.
Restore Your Land: Large swimming pools take up a major portion of your backyard. Removing the swimming pool restores your property for your next project.
Attracts Home Buyers: If you are considering selling your home in the future, removing your pool can increase buyer potential. Many new homeowners do not want the responsibility of pool ownership. Eliminating your swimming pool may increase your selling amount.
Reduces Costs: Pools are expensive. Removing a swimming pool in Roanoke, Virginia eliminates the need for chemicals, cleaning, maintenance and costly repairs. Adding to the savings, you will be able to reduce energy and other utility usages. Placing the savings back into your budget, you will be able to focus on a new project or plan.
Reduces Liabilities: Without proper supervision, swimming pools are dangerous for small children and pets. Removing your swimming pool eliminates the threat.
Our High-Quality Roanoke, Virginia Swimming Pool Removal Services
Our Remove A Pool experts take care of all the details for removing a swimming pool in Roanoke, Virginia. Our high level of customer service begins with a free estimate. After you accept our budget-friendly quote, our team immediately goes to work for you. We acquire any necessary permits.
Upon arrival, we disconnect all utilities to ensure the safety of our employees and your property. If needed, we drain the swimming pool prior to demolition. Our swimming pool removal process depends on your choice of two options, full or partial removal.
Full Swimming Pool Removal: Our Remove A Pool crew removes all components of your swimming pool from your property.
Partial Swimming Pool Removal: Our crew only removes the top portion of the pool.
Both options require our Remove A Pool experts to fill in the open cavity with gravel and topsoil.
If you have any further questions on our swimming pool removal process, please contact us today.
The reasons for pool removal vary, but these are some of top reasons. The most common reason is generally that the pool has reached its lifetime and is no longer in-use. Pools that sit unused have the potential to become liability concerns for several reasons, plus that space can be used for something more useful to the property owner.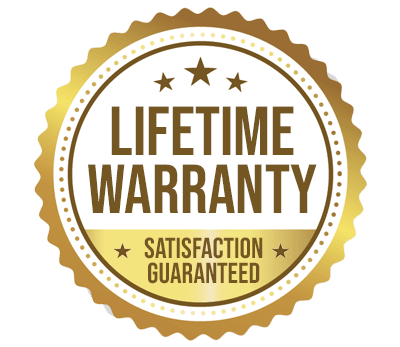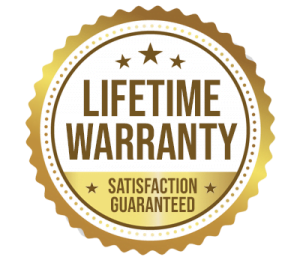 YOU WILL LOVE US, WE ARE
SCREENED AND FEATURED