NO POOL TOO BIG OR SMALL FOR US!
NATIONWIDE POOL REMOVAL LEADERS
Contact Us At (714) 395-5323
For expert Cypress California pool demolition services, contact the pool removal experts of Remove A Pool. Our competent team of demolition pros have been performed countless successful pool removals over the years.
We're trusted, reliable, and we use the best equipment around to get the job done. We're also licensed and fully-insured. As experts in pool removal, we can remove any type of in-ground pool. So if you're thinking about removing a pool in Cypress California, contact us right away to get started.
Free Estimates
Remove A Pool offers free Cypress California pool demolition estimates. Depending upon your preference, you can make your request online or over the phone. On the day of your estimate, you'll find out how much it's going to cost for pool removal, options for removal, and options for afterwards. Our expert will also go over what to expect from beginning to end.
First Thing's First…
Before we can begin demolition, we may need to obtain a permit and we may need to drain the pool if it has any water left in it. It's not a problem to obtain a permit and water is easy for our experts to drain. To drain your old pool, we're simply going to drill holes throughout the pool.
Options for Removal
Options for removing a pool in Cypress California include abandonment removal and exhumation removal. Abandonment is budget friendly, but that's because half of the pool is left behind and buried.
Also with an abandonment pool removal, we use machines to punch holes into the remaining concrete in order to ensure proper drainage when it rains, etc.
With both the abandonment and exhumation methods, we fill in the leftover space with dirt and rocks. When filling in the large space, we strive to avoid "settling" issues of the ground.
Debris Removal & Grass
Once we've completed Cypress California pool demolition, we clean up your property and remove all debris. Debris is transferred to a facility where we hope to recycle as much as we can. Lastly, upon request, and at an additional fee, we also plant grass following pool removal. Our grass seed service is a popular choice for homeowners.
To learn more about removing a pool in Cypress California, or to set up a complementary estimate, contact us today!
The reasons for pool removal vary, but these are some of top reasons. The most common reason is generally that the pool has reached its lifetime and is no longer in-use. Pools that sit unused have the potential to become liability concerns for several reasons, plus that space can be used for something more useful to the property owner.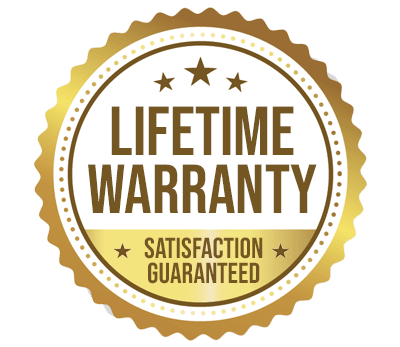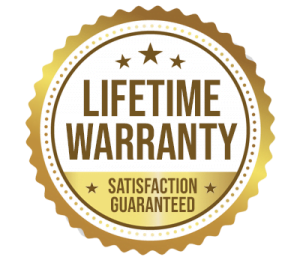 YOU WILL LOVE US, WE ARE
SCREENED AND FEATURED