NO POOL TOO BIG OR SMALL FOR US!
NATIONWIDE POOL REMOVAL LEADERS
Millersville Maryland Pool Demolition: Safe Removal of Any Pool Type
When you're interested in removing a pool in Millersville Maryland and you're wondering if Remove A Pool is able to remove the type of pool sitting in your backyard, have no worries – we're capable of removing any pool. Additionally, all of our Millersville Maryland pool demolition services are performed safely and with professionalism.
With a complementary FREE estimate, you can't go wrong. There are no obligations when making your request and you'll have the opportunity to find out more. If you decide that this is something you're ready to do, we'll schedule a date to break ground and get started.
Removing a Pool in Millersville Maryland – What to Expect
As a homeowner, you're probably wondering what to expect from the pool removal process. With the professional staff of Remove A Pool, you can expect a process that's free of stress and hassle. Here is a little breakdown of the pool removal process that you can expect:
Permit: We'll need to pick up a permit to perform this service on your property.
Water Removal: If the pool on your property has any water in it, this will need to be drained before we can remove the pool.
Demolition: Once it's time to remove the pool with demolition, the method of removal used will be your choice. You'll choose between an abandonment pool removal and an exhumation pool removal. The difference between the two processes lies in the price and in the process itself. When you remove a pool with an abandonment removal, you'll remove part of the pool while when you remove a pool with an exhumation, you'll remove the entire thing. An abandonment pool removal tends to be a more cost-effective solution to property owners interested in saving money.
Filling in the Pool Area: This area will be filled in carefully, using a combination of rocks and dirt.
Getting Cleaned-Up: Once we're done demolishing the pool, we'll clean up the mess left behind and remove all debris from the property. This debris will later be recycled.
Grass: At an additional charge, if you're interested, we can plant fresh grass seed to help get your yard started after pool removal.
Choosing a Method and Your Free Estimate
If you're not sure which Millersville Maryland pool demolition method to choose from, we're happy to help. Speak with a professional member of our staff to request more information about removing a pool in Millersville Maryland or request your complementary FREE estimate today! The experts of Remove A Pool value your business and look forward to hearing from you soon!
The reasons for pool removal vary, but these are some of top reasons. The most common reason is generally that the pool has reached its lifetime and is no longer in-use. Pools that sit unused have the potential to become liability concerns for several reasons, plus that space can be used for something more useful to the property owner.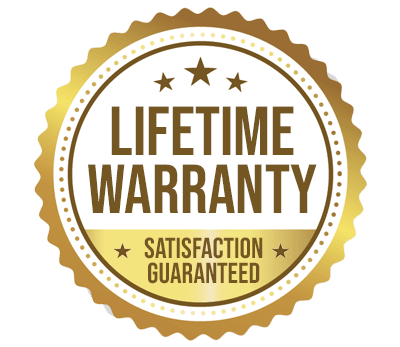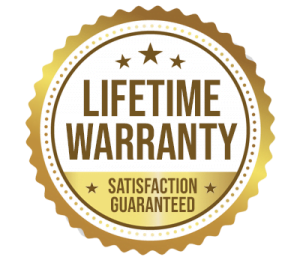 YOU WILL LOVE US, WE ARE
SCREENED AND FEATURED