NO POOL TOO BIG OR SMALL FOR US!
NATIONWIDE POOL REMOVAL LEADERS
Removing a swimming pool in Catalina Foothills, Arizona, can be a complicated, stressful project, but it doesn't have to be.
Here at Remove A Pool, we work hard to provide you with the professional, no-stress pool removal solution. We've been helping homeowners like you for more than 25 years, and during that time we've developed safe, highly efficient pool demolition and removal methods that ensure our customers enjoy outstanding results on every single project we complete.
No matter what your swimming pool is made of, or where it's located on your property, you can count on our team of pool removal professionals to deliver high-quality workmanship. In fact, we stand behind all of the work we do with our industry-leading 5-year satisfaction warranty – we promise that you'll be satisfied with our services for years to come.
Comprehensive, Full-Service Catalina Foothills, Arizona Swimming Pool Removal
There's a lot to think about when your planning on removing a swimming pool in Catalina Foothills, Arizona – after all, your pool isn't just an over-sized bathtub, it's a large, complex structure that holds thousands of gallons of water!
As pool removal experts, we have the skills, experience, and know-how to take care of all the details involved with your pool removal project. When you hire us to demolish and dispose of your unwanted pool, you won't have to worry about a thing – we'll handle everything from the demolition permits right down to the environmentally-responsible disposal of all the debris.
That's right – we take care of all the paperwork, skilled labor, materials, and equipment that's required to remove your pool and restore your property. All you need to do is sit back, relax, and decide what you're going to do with all that extra space you'll have in your backyard.
Committed To The Environment
Here at Remove A Pool, we're committed to finding new and innovative ways to minimize our impact on the environment while we work. We take the time to identify and separate out all the recyclable materials that we remove when we demolish a swimming pool, and we ensure those recyclables are sent to an approved waste diversion facility for re-use.
Free, No-Obligation Estimates
We believe that you deserve to know exactly what removing a swimming pool in Catalina Foothills, Arizona will cost before work begins in your backyard, so we offer free, no-obligation estimates for all of our services. Contact us to speak with one of our pool removal experts today.
The reasons for pool removal vary, but these are some of top reasons. The most common reason is generally that the pool has reached its lifetime and is no longer in-use. Pools that sit unused have the potential to become liability concerns for several reasons, plus that space can be used for something more useful to the property owner.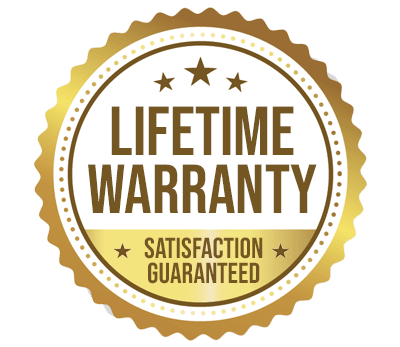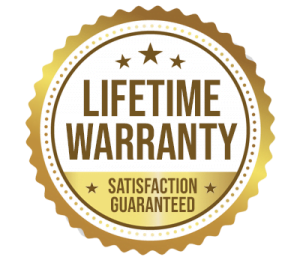 YOU WILL LOVE US, WE ARE
SCREENED AND FEATURED