NO POOL TOO BIG OR SMALL FOR US!
NATIONWIDE POOL REMOVAL LEADERS
Having the best California pool demolition company handle your pool demolition and removal project is the prudent thing to do for anyone considering demolishing and removing his or her pool in Norco, California. This is because of the fact that demolition is a serious business – and only the best of the best should handle such a serious project. If the wrong company handles your pool removal, then you stand to experience stress and mishaps. It is also possible to destroy your property if you are not careful.
By having us on your side to handle your pool demolition needs, you can rest assured that you are in the safest hands. We are a vastly experienced and highly skilled company in California. We take pride in conducting efficient, safe and affordable pool removal services at all times. You do not have to worry about anything when we handle removing a pool in Norco, California for you.
How We Conduct the Pool Removal Exercise
Primarily, we research all the stipulations and permits of your area before starting the pool removal process
Secondly, we drain the entire swimming pool by drilling through the pool's concrete. This allows all the water contained to escape
Finally, we remove the structure completely
Types of pool removal services we handle
Professionals at our company usually handle two main types of pool removal services. These are:
Partial poll removal – This is a simple and less costly pool removal method. In this method, we remove the concrete while part of the pool's area remains packed with soil and gravel
Full pool removal – Our team of experts offer complete Norco, California pool demolition of the swimming pool as well as removal of the swimming pool. Rather than just removing the top little feet of concrete, the whole structure is first broken up and then removed.
How about disposal?
The excess structure is normally recycled and reused. This goes miles in saving you money as well as ensuring the concrete remains out of landfills. We assure you that we conduct a thorough job that brings with it minimum environmental impact and for any budget.
Feel free to talk to us today for a FREE estimate.
The reasons for pool removal vary, but these are some of top reasons. The most common reason is generally that the pool has reached its lifetime and is no longer in-use. Pools that sit unused have the potential to become liability concerns for several reasons, plus that space can be used for something more useful to the property owner.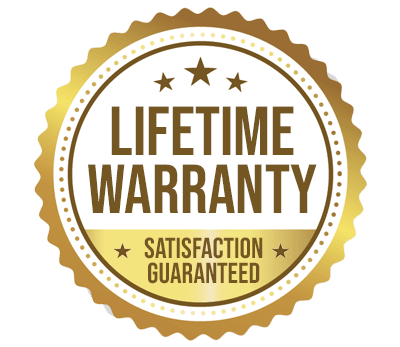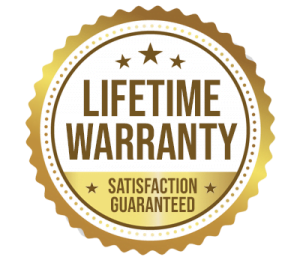 YOU WILL LOVE US, WE ARE
SCREENED AND FEATURED