NO POOL TOO BIG OR SMALL FOR US!
NATIONWIDE POOL REMOVAL LEADERS
McLean Virginia Pool Demolition: A Team of Pool Removal Contractors You Can Trust
The hardest part of pool removal is making the final decision to move forward with demolition. Perhaps you're on the fence because the old pool holds many memories. But if the pool is just sitting there unused, why not move forward with removal and use that space for something more useful?
Whether you're thinking about removing the family pool that no longer serves a purpose in your family's life or you would like to remove a pool for other common reasons, Remove A Pool is ready to help. With expert pool demolition services you can trust, we have all of your needs covered and we're trained in the removal of all pool types.
A Little About the Demolition Process
Before you move forward with McLean Virginia pool removal, you probably want to know what the demolition process is like and how it all works. Pool demolition starts with a request for an estimate. Your estimate is complementary and FREE of charge. During an estimate, we'll send a demolition professional to your property to assess the pool and property.
After the assessment, you'll be provided with an estimated demolition cost. If you have any questions regarding the process, you can ask the professional who provides you with your FREE estimate or you can contact us at any time via telephone or email.
Pool Removal Options
When removing a pool in McLean Virginia, you have two options. You'll choose between complete removal of the pool and partial removal. A partial removal is an abandonment removal and a complete removal is an exhumation removal.
Exhumation removal costs a little more than an abandonment removal, because Remove A Pool removes the entire pool, whereas with an abandonment we only remove part of the pool.
Both processes are satisfying to homeowners and if you choose an abandonment removal you'll never know the concrete from the old pool is there. Both removal types involve filling in the remaining crater with rocks and dirt. The dirt and rocks are filled into the crater in a manner that helps avoid "settling" in the future.
Transport, Clean-Up, and More
Now that the old pool has been demolished, the debris left behind in the after math needs to be removed. When it's time to remove the debris, our team of pros will load all of the debris into a truck and safely remove it from your property.
It is then transported to a facility where it is later recycled. Remove A Pool then makes sure that we've cleaned up any and all messes remaining from the demolition process. Upon request, we offer the additional service of planting fresh grass for homeowners interested in new grass for the bare area left behind by the old pool. This service does include an additional charge.
To learn more about removing a pool in McLean Virginia or to request your FREE quote, contact the experts of Remove A Pool today!
The reasons for pool removal vary, but these are some of top reasons. The most common reason is generally that the pool has reached its lifetime and is no longer in-use. Pools that sit unused have the potential to become liability concerns for several reasons, plus that space can be used for something more useful to the property owner.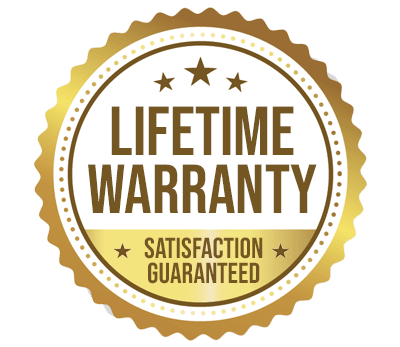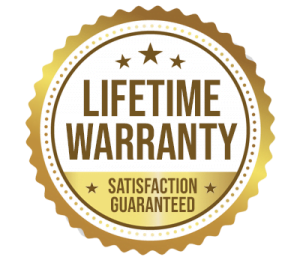 YOU WILL LOVE US, WE ARE
SCREENED AND FEATURED