NO POOL TOO BIG OR SMALL FOR US!
NATIONWIDE POOL REMOVAL LEADERS
Ocean City Maryland Pool Removal: You've Got Big Plans for Your Backyard and 'Remove A Pool' Wants to Help
Thinking about getting rid of that old rickety pool? Got big plans for the backyard space that your pool is taking up? Then give the Ocean City Maryland pool demolition experts of Remove A Pool a call or contact us online. When you're ready to give your backyard an upgrade by removing that old pool, we want to help. Removing a pool is our expertise and we take great pride in performing this task safely, efficiently, and timely.
Do I need permits for Ocean City Maryland pool demolition?
You might and this is something that Remove A Pool will handle for you when you're ready to move forward with your decision to demolish the pool in your backyard. Once you've officially hired us for the job, we'll look into whether or not additional permits are needed for your property. If they are, we'll obtain them to get started.
Do I have options with the demolition process?
Yes! When removing a pool in Ocean City Maryland, you have two options of pool removal and you have an option in the final phase. Regarding the pool removal itself, you'll have a choice of abandonment demolition or exhumation demolition. What's the difference between the two? Abandonment is partial removal and exhumation is full-removal.
Because we're removing the entire pool with an exhumation, it is a bit more costly, so if you're on a budget, you may opt for an abandonment demolition. Additionally, in the final phase of demolition, once we've carefully filled in the hole, you'll have another option – to plant fresh grass seed or to not plant fresh grass seed. This service is an additional service fulfilled upon request.
What is demolition like?
Any demolition is loud and messy, but Remove A Pool takes great pride in cleaning up when the job's done. It's loud due to the machinery utilized to get the job done. Additionally, the process is handled by an entire team highly-experienced in removing old pools so your home and property are in the best of hands.
What happens once you've removed the pool?
After we've carefully and safely removed the pool using special machinery that you can expect to be loud, we'll then place all of this debris neatly into a truck. Your yard is left just as pristine as it was when we arrived to begin demolition. The debris is then taken away to be recycled at a recycling facility, so have no worries about any "waste" from your old pool. And finally, if you've opted for fresh grass, we'll help get you started by planting fresh grass seeds in the bare area left behind by the pool.
To learn more about removing a pool in Ocean City Maryland or if you're ready to request your FREE estimate, contact the demolition pros of Remove A Pool today!
The reasons for pool removal vary, but these are some of top reasons. The most common reason is generally that the pool has reached its lifetime and is no longer in-use. Pools that sit unused have the potential to become liability concerns for several reasons, plus that space can be used for something more useful to the property owner.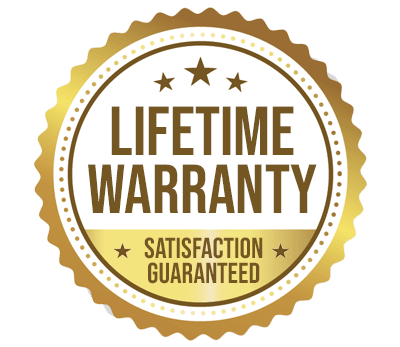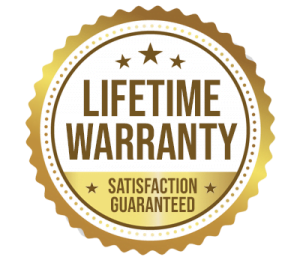 YOU WILL LOVE US, WE ARE
SCREENED AND FEATURED