NO POOL TOO BIG OR SMALL FOR US!
NATIONWIDE POOL REMOVAL LEADERS
Contact Us At (714) 395-5323
Is pool demolition in Dana Point or San Juan Capistrano, California on your do-do list? Then worry no more, we are here to offer professional help! In addition to providing high quality pool removal services, our rates are also pocket friendly.
Is Pool Removal Necessary? – Benefits Of Pool Removal
Removing or demolishing your swimming brings with it the following benefits:
Removing your pool eliminates any prospective safety hazards that are associated with pool ownership especially if you have young children
It ensures you have more yard space for landscaping activities or other activities
Pool removal makes sure you no longer have the extra liabilities or hazards that come with pool ownership
It increases the value of your house if you choose to sell it
You save both money and time on swimming pool maintenance
Which Are The Different Methods For Removing A Pool?
Partial removal – This is the most common type of pool removal. It entails draining the entire pool, punching holes right into the bottom and then demolishing your pool's top layer. After this, rubble is placed at the bottom of the pool. Finally, an engineer technician can or cannot oversee backfilling and compacting. The fact that this method is fact to complete and highly affordable makes it a darling for many pool owners considering pool removal.
Full removal – In this method, the pool is drained. All the materials (re-bar, liner, fiberglass, gunnite/concrete etc) are neatly removed and then hauled away. The remaining area is finally filled and compacted. This method greatly reduces the risk of seepage and sinkage.
Is obtaining a permit necessary for a pool removal project?
Whether or not you need a permit depends solely on your local government. Nonetheless, in most instances, obtaining a permit is necessary. The cost of getting a permit varies depending in different municipalities – it can be anywhere from free to around $700.
If you are considering removing a pool in San Juan Capistrano or Dana Point, California, feel free to contact us today for world-class pool removal services.
The reasons for pool removal vary, but these are some of top reasons. The most common reason is generally that the pool has reached its lifetime and is no longer in-use. Pools that sit unused have the potential to become liability concerns for several reasons, plus that space can be used for something more useful to the property owner.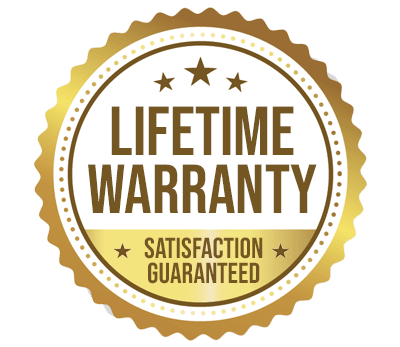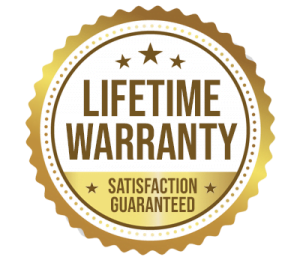 YOU WILL LOVE US, WE ARE
SCREENED AND FEATURED