NO POOL TOO BIG OR SMALL FOR US!
NATIONWIDE POOL REMOVAL LEADERS
Whether you no longer use your pool or your pool has reached its lifetime, you'll want to call the experts of Remove A Pool when you're in need of Bel Air Maryland Pool Removal. Removing a pool in Bel Air Maryland is not complicated when we're handling all of your demolition needs.
From the beginning of the process to the end of the process, you can expect a safe and efficient demolition. Remove A Pool has been removing pools for over 20 years; that's 20 years of valued experience proudly serving residents of both Virginia and Maryland. We're who you want to call when it's time to remove any old pool.
It's Time to Get Rid of an Old Pool If…
Are you on the fence with your decision to get rid of the old pool in your backyard? Consider this:
Are you thinking about selling your home? If you're thinking about selling, you may want to remove the pool first. The reason for this is that homes without pools tend to have a better chance of attracting buyers.
When's the last time the pool was used? If you can't remember, then it's time to think about removal. Not only is it taking up space that you could use for something else when the pool is not in use, but it opens you up to the potential for liability issues.
Does the pool always "break?" If the pool constantly requires repairs, it's probably time for removal or replacement. Whether you're replacing the pool or getting rid of it, you'll need a demolition contractor to get started.
What to Expect with Remove A Pool's Bel Air Maryland Pool Removal Process
When you're ready to get rid of the old pool in your backyard, call us right away to set up an estimate. During your estimate, you can expect pool evaluation, an in depth conversation about our demolition processes, answers to all of your questions, and a quote. Before we can break ground, we need to find out if we need additional permits. If we do, we'll get them and get started.
On the date that demolition begins, we'll first remove any remaining water in the pool. Once the water has been removed from the pool, we'll either complete an abandonment demolition or an exhumation demolition. The type of demolition that we do is up to you and your budget. When we perform an abandonment demolition, we'll remove much of the pool. Then, using high-tech machinery, we'll professionally punch holes into the pool's bottom.
These holes help with future drainage. When we perform an exhumation demolition, we remove every inch of the pool. With both processes, we then fill in the hole with dirt and rocks. The final steps include debris removal and the planting of grass seeds. Debris is transferred to a recycling facility. The grass seeds are optional and additional.
To learn more about removing a pool in Bel Air Maryland with the pool demolition experts of Remove A Pool, contact us today!
The reasons for pool removal vary, but these are some of top reasons. The most common reason is generally that the pool has reached its lifetime and is no longer in-use. Pools that sit unused have the potential to become liability concerns for several reasons, plus that space can be used for something more useful to the property owner.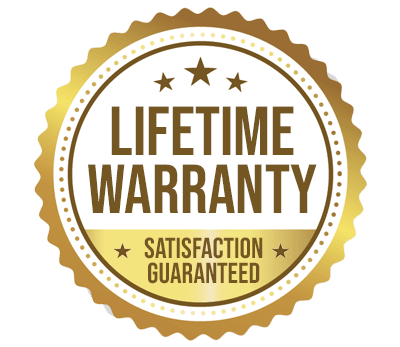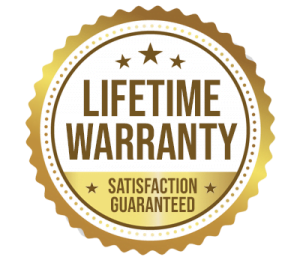 YOU WILL LOVE US, WE ARE
SCREENED AND FEATURED