NO POOL TOO BIG OR SMALL FOR US!
NATIONWIDE POOL REMOVAL LEADERS
West Palm Beach Florida Pool Demolition: Safely Removing All Types of Pools
Are you thinking about removing a pool in West Palm Beach Florida? Is it difficult to recall the last time your pool was used? Then it's time to contact the professionals of Remove A Pool for expert West Palm Beach Florida pool demolition.
When we're on the job, removal is completed efficiently, safely, and competently. It's easy to become worried about what to expect from the pool demolition and that's why Remove A Pool works hard to put your worries at ease before getting started.
How Removing a Pool in West Palm Beach Florida is Beneficial
Pools are great until they reach their lifetime or until you decide to sell your home. A pool that's no longer in-use and that hinders your ability to sell your home once placing it on the market, become a pool that's a hassle and a burden.
When removing an old pool, you'll reap rewards such as the reduction in the cost of home owner's insurance, better chances of selling the home if you intend to sell the home, and more. If the pool is no longer used, maybe you're just anxious to free-up this area of the property to do some landscaping or to extend the space of your backyard.
Simple Steps to West Palm Beach Florida Pool Demolition
Remove A Pool follows these simple steps when removing old pools:
Step 1: The FREE estimate, which is when you'll meet a Remove A Pool expert to discuss your removal options, pricing of removal, and more.
Step 2: Before we can remove your old pool, we're going to need a permit.
Step 3: This step involves pools with existing water. These pools will need to be drained.
Step 4: The safe removal of the pool through a complete removal or a partial removal. A partial removal, or abandonment removal, is an affordable option for property owners. A complete removal, or exhumation removal, involves the removal of the pool in its entirety. During demolition, special machinery is used to break apart the pool. Additionally, abandonment removal involves punching holes into the remaining lower level of the pool to help this area to drain in the future.
Step 5: Now it's time to fill in the area, which is done carefully using dirt and rocks.
Step 6: Pool debris removal begins after demolition and during this phase, all debris is sent to a recycling facility.
Step 7: The final step of pool removal is optional for homeowners. As a courtesy to our valued customers, we will plant grass seed on your behalf. This service has its own separate fee.
To learn more about removing a pool in West Palm Beach Florida or to make a request for a FREE estimate, contact Remove A Pool today!
The reasons for pool removal vary, but these are some of top reasons. The most common reason is generally that the pool has reached its lifetime and is no longer in-use. Pools that sit unused have the potential to become liability concerns for several reasons, plus that space can be used for something more useful to the property owner.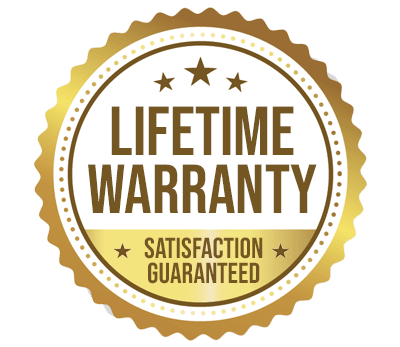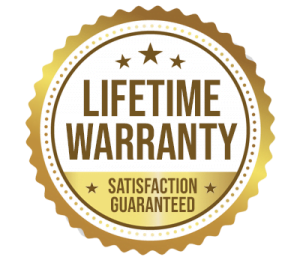 YOU WILL LOVE US, WE ARE
SCREENED AND FEATURED