NO POOL TOO BIG OR SMALL FOR US!
NATIONWIDE POOL REMOVAL LEADERS
San Bernardino County California Pool Demolition: The Ins and Outs of Pool Removal
Often times, property owners hesitate to contact a demolition company to remove an old pool. Sometimes the reason is the cost of removal and other times it's due to demolition concerns. If you're interested in removing a pool in San Bernardino County California, don't let worries and concerns hold you back.
This is especially true if you have a particularly old pool that needs removing. When the Remove A Pool team handles your San Bernardino County California pool demolition, you can rest assured that this task is in the best of hands. We're experts in the field of pool removal and take great pride in getting the job done safely.
Learning More with a FREE Estimate
In addition to what you'll learn here, when you request your FREE estimate, you'll have the chance to speak face-to-face with one of our experts. Speaking in-person with a demolition expert will enable you to ask questions while addressing any concerns that you may have at the same time.
You'll learn more about the entire process, the length of time it generally takes to complete pool removal and of course, you'll find out how much this is all going to cost you.
Abandonment Pool Removal or Exhumation Pool Removal
These are your two options when considering San Bernardino County California pool demolition – abandonment removal or exhumation removal. An abandonment pool removal is a half removal whereas an exhumation pool removal is a complete removal. If price is of concern for you, the abandonment method may fit better into your budget.
In addition to the cost of removal, another difference between these two pool removal methods is that when we remove half of the pool, we'll use machinery to punch holes into the remaining concrete. These holes are going to enable the remaining area of the pool to drain once our team fills in the open space. With both methods, we'll fill in this space with rocks and dirt following the removal of concrete.
Time to Clean Up and Maybe Plant New Grass
During the clean-up phase of San Bernardino County California pool demolition, we pick up and clean-up everything. Debris is loaded into a big truck and removed from the property. Concrete is to be recycled at a recycling center.
And upon request, the Remove A Pool team is more than happy to help you rejuvenate this area of your lawn by planting fresh grass. Please note that our fresh grass service does include its own separate fee.
To speak with one of our experts about removing a pool in San Bernardino County California, or to request your FREE estimate, contact Remove A Pool today!
Serving
Ontario
Rancho Cucamonga
Chino
Fontana
Rialto
Hesperia
Victorville
Apple Valley
Redlands
Yucaipa
and More!
The reasons for pool removal vary, but these are some of top reasons. The most common reason is generally that the pool has reached its lifetime and is no longer in-use. Pools that sit unused have the potential to become liability concerns for several reasons, plus that space can be used for something more useful to the property owner.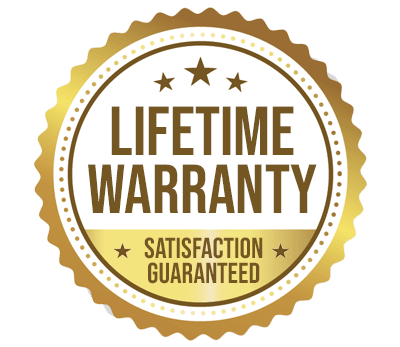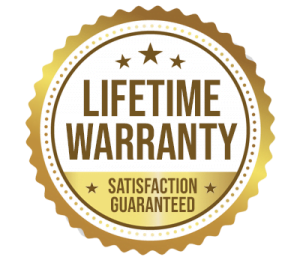 YOU WILL LOVE US, WE ARE
SCREENED AND FEATURED