NO POOL TOO BIG OR SMALL FOR US!
NATIONWIDE POOL REMOVAL LEADERS
Reliable and Safe Hollywood Hills California Pool Demolition
Removing a pool in Hollywood Hills California is a job that's best left to the experts. When choosing a contracting team to remove a pool from your property, you want to select a competent team that you can rely on and that you can trust.
You want a team that will get the job done in an expert manner with attention to safety and detail. And that team is the Remove A Pool team. If you're ready to get started with Hollywood Hills, California, pool demolition, our crew is ready to help.
Complementary Estimates
Before we can schedule a date to remove the pool and before we can give you a quote, we need to visit the property to examine the pool. This all takes place during your FREE estimate. When you're ready to schedule an estimate, simply give us a call or request your estimate online.
We'll schedule a date that fits your schedule and we'll move forward from there. While we're providing you with your quote, you have the opportunity to address any concerns regarding the demolition process and we'll share with you your options.
Hollywood Hills California Pool Demolition Options
Your options for removing a pool in Hollywood Hills California include full pool removal or half pool removal. A full removal is referred to as an exhumation while a half pool removal is referred to as an abandonment removal.
Both methods are efficient, but the abandonment method is the least costly. However, before selecting a method of removal, it's important to discuss your future plans for this area of your property. This will help us to provide you with expert advice as to which method would best meet your needs.
What to Expect When Removing a Pool in Hollywood Hills California
Once you've chosen a removal method, we'll schedule a date to begin and we may or may not need a permit to work on your property. If we do, it's not a problem for our team to obtain the permit. If the pool has any remaining water, we'll expertly drain the water so we can begin demolishing the pool.
Using special machinery, we'll demolish the pool and all of the concrete. If we're demolishing half of the pool, the remaining half will get holes punched into the bottom for drainage purposes. Once we've finished breaking apart the concrete, we'll fill in the area with dirt and rocks.
We'll then start cleaning up and remove all debris from the property. Concrete gets recycled and we're happy to plant grass in this area of the property. However, there is an additional charge to plant grass and it's only performed upon request.
To learn more about removing a pool in Hollywood Hills California, or if you're ready to schedule your FREE quote, contact us today!
The reasons for pool removal vary, but these are some of top reasons. The most common reason is generally that the pool has reached its lifetime and is no longer in-use. Pools that sit unused have the potential to become liability concerns for several reasons, plus that space can be used for something more useful to the property owner.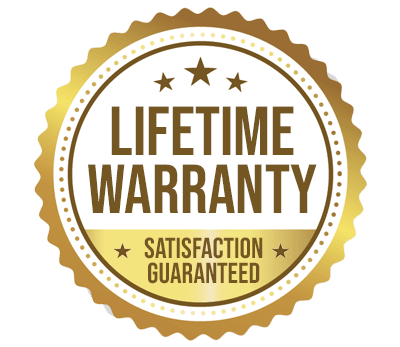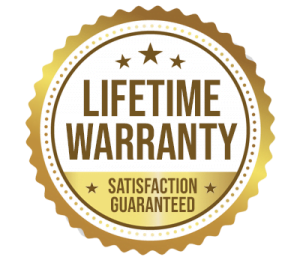 YOU WILL LOVE US, WE ARE
SCREENED AND FEATURED